Celebrate, Inspire & Remember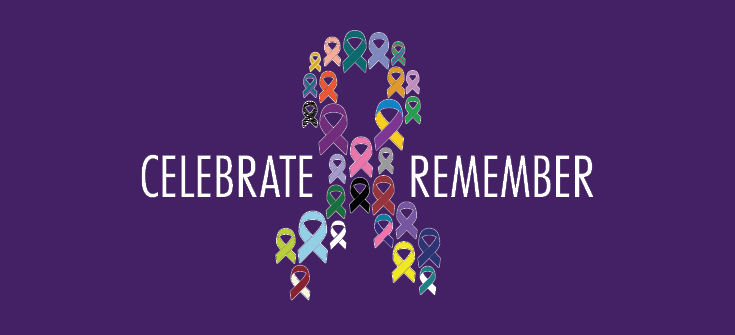 Celebrate & Remember 2023
Every year during the month of June, communities across the world gather for National Cancer Survivors Day to celebrate those who have survived, inspire those recently diagnosed and remember those we have lost to cancer.
Join Margaret Mary's Cancer Center on Friday, June 9 from 6 to 8 PM as we celebrate survivors and remember those we've lost. The evening will feature an inspirational and uplifting talk from our very own Dr. Peyton and cancer survivor Teri Romweber, yummy snacks and the opportunity to walk a lap around the pond in honor of yourself or your loved one.
To RSVP, e-mail Kasi Christin.
For questions or more information, call the Cancer Center at 812.932.HOPE.