Coronavirus (COVID-19)
Stay up to date on local COVID-19 inpatient volumes, visitor restrictions and vaccine options.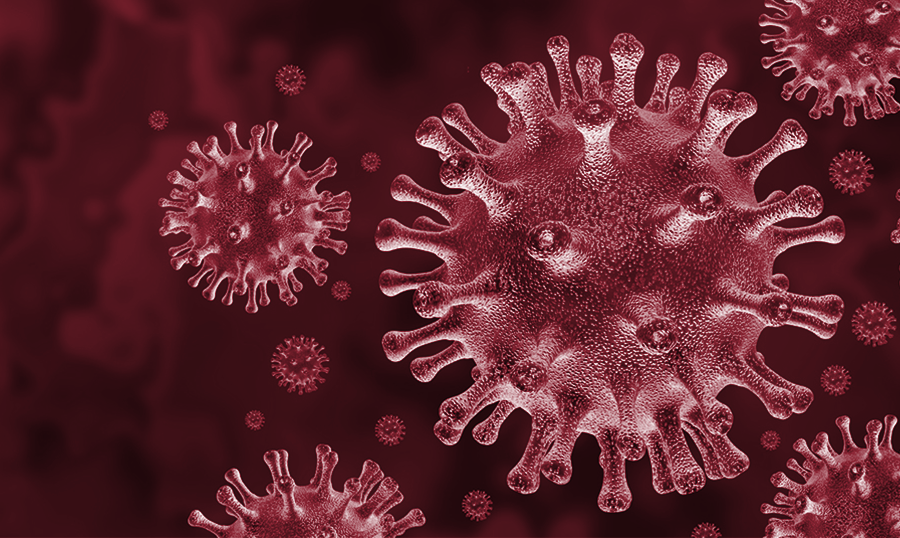 Community Update: February 14, 2022
This past week our number of hospitalized COVID-19 patients remained consistent with the patient volumes we experienced the week prior. Unless there is a significant change in volume trends, our next update will be Monday, February 28.
Inpatient Care
We currently have 23 patients on our Med/Surg floor, with three of those patients in our Special Care Unit and one on a ventilator. Eight of our patients are Covid+. Our overall percentage of hospitalized COVID patients who are unvaccinated continues to trend around 85%. All our current hospitalized COVID patients are unvaccinated.
Testing
The percent of patients testing positive for COVID-19 declined significantly, with 26.1% of patients (51 in total) testing positive, the lowest rate we've seen so far in 2022. Those who need to be tested should contact their primary care provider for an outpatient test to be completed through our lab or schedule an appointment at a local testing site through coronavirus.in.gov. If you have mild symptoms or had a known exposure to someone with COVID-19, self-testing at home with an over-the-counter test is also a good option for fast results.
Vaccination
Vaccine appointments for everyone ages 5 and older can be scheduled Monday - Friday at the MMH Occupational Health and Wellness Center in Batesville by calling 812.932.5105. Vaccine appointments can also be made Monday – Friday at the Margaret Mary Health Center in Brookville by calling 765.647.5126. Walk-ins are also welcome in Brookville.
Who is Eligible to Receive the COVID-19 Vaccine?
Anyone age 5 and older may  now schedule a COVID-19 vaccination appointment. Please note anyone younger than 18 must receive the Pfizer vaccine. Proof of age will be required at the time of vaccination.
Who is Eligible to Receive an Additional Dose of the COVID-19 Vaccine?
The current CDC guidelines for the COVID-19 vaccine booster are listed below.
If you received Pfizer-BioNTech:
Adults 18 years and older
Teens 16-17 years old
When to get your booster: At least 6 months after completing your primary COVID-19 vaccination series
Which booster to get: Teens 16-17 years old can get the Pfizer-BioNTech COVID-19 vaccine booster; adults 18+ can get any of the COVID-19 vaccines authorized in the United States
If you received Moderna:
Adults 18 years and older
When to get your booster: At least 6 months after completing your primary COVID-19 Vaccination series
Which booster to get: Any of the COVID-19 vaccines authorized in the United States
If you received Johnson & Johnson's Janssen:
Adults 18 years and older
When to get your booster: At least 2 months after completing your primary COVID-19 vaccination series
Which booster to get: Any of the COVID-19 vaccines authorized in the United States
People should talk to their healthcare provider about their medical condition, and whether getting an additional dose is appropriate for them.
To  better understand the differences between the Pfizer, Moderna and Johnson & Johnson vaccines, click here.
Register For Your Vaccine
To register to receive your vaccination at Margaret Mary Health, please call 812.932.5105. Appointments are required.
To find additional vaccination sites near you, click here. Enter your zip code to search for the locations near you. The site's information will include which vaccine is likely available at the site. You can click 'Find Next Available Appointment' to get the earliest date and time. Walk-in appointments are also accepted at most vaccination sites.
Our Vaccine Distribution Location
The COVID-19 Vaccine is currently available at Margaret Mary's Occupational Health & Wellness Center.
MMH Occupational Health & Wellness Center
1051 State Road 229 | Batesville, IN 47006
Hours of Operation:
Monday - 7:30 AM to 6 PM
Tuesday - Friday - 7:30 AM to 4:30 PM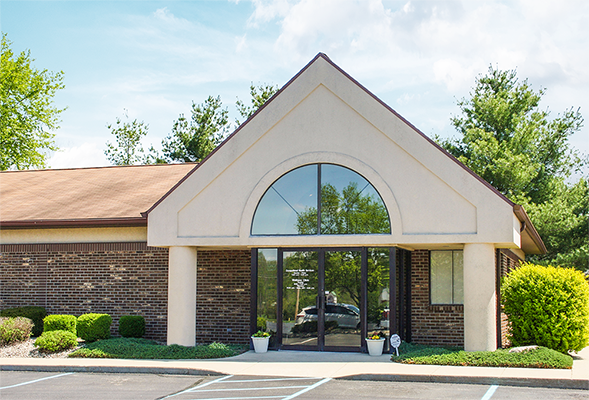 Preparing For Your Vaccine
To help you prepare for your vaccine, please keep the following tips in mind:
Bring a valid ID.
Wear clothes that allow easy access to the top part of your arm for injection.
Wear a mask.
Tell the vaccine provider if you are ill or have ever had a severe allergic reaction.
Following vaccination, please be aware you must wait onsite for 15 minutes to monitor for adverse reactions.
COVID-19 Testing
If you're experiencing symptoms of COVID-19, please contact your Margaret Mary primary care provider for direction on the appropriate next steps for care and testing. If you are asymptomatic but still need to be tested whether due to known exposure, traveling or event attendance, please visit coronavirus.in.gov for the most up-to-date details on local testing sites.
Other Testing Options
Click here to view a list of additional locations available for COVID-19 testing. If you choose to use a testing site not affiliated with Margaret Mary, please be aware your healthcare provider may not receive your test results. Testing site details change frequently. To ensure you have the most up-to-date information about these sites, visit the Indiana State Department of Health website. Testing is also available through CVS Pharmacy.
Current Visitor Restrictions & Guidelines


As of 10.8.21
For the protection and safety of our patients, team members and the community, we will continue to limit visitors and closely adhere to the below guidelines until further notice. Visitors who do not follow these guidelines may be asked to leave the facility.
Patients & support person(s) will be screened by MMH personnel at entrances.
Patients and visitors are required to wear a mask at all times upon entry to all MMH facilities.
The MMH Café is closed to the public and limited to staff, patients and support people.
Cancer Center 
Patients may have two (2) support person(s) (16 years of age or older).
Emergency Department
ER patients patients may have two (2) family members/support people.
Hospital Inpatient Care
Med/Surg and Special Care unit patients (including COVID and non-COVID patients) may have two (2) visitors or support people (must be 16 or older).
Visitation is limited to one hour per day, per visitor and visitors must sign in at the Med/Surg clerk's desk on the second floor.
Visitation for COVID+ patients may be limited, and additional PPE required.
OB
Patients may have two (2) visitors or support people.
No visitors or support people under the age of 16 will be permitted, with the exception of children who are siblings of newborns.
Our Safety Precautions
We want to reassure the community the health, well-being and safety of every patient, visitor and team member is our highest priority. During the COVID-19 pandemic, MMH is adhering to the guidelines set by the Centers for Disease Control and Prevention (CDC) and taking the following safety precautions to protect all patients and staff:
Masking of all patients and team members is required. Masks must fully cover the mouth and nose at all times.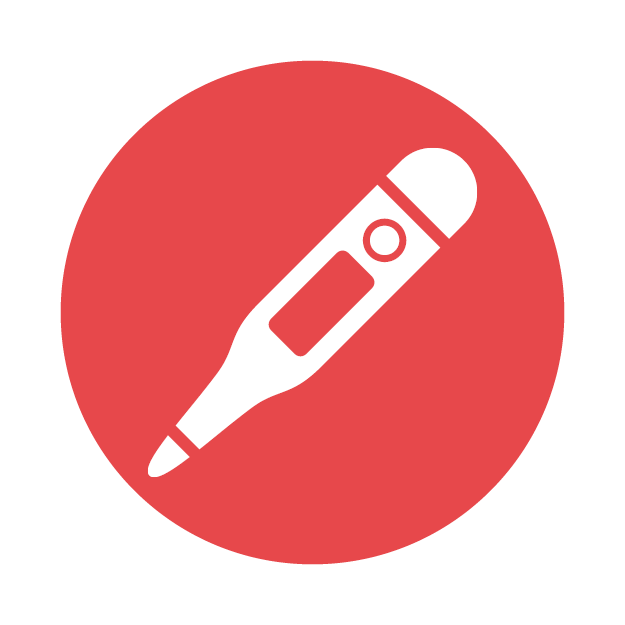 All patients and team members are screening for illness upon entering any MMH facility.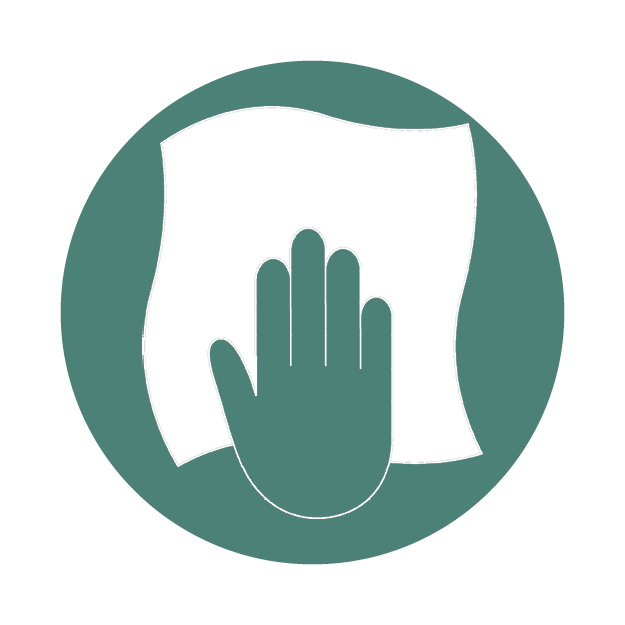 We're extensively cleaning exam rooms and equipment between each patient.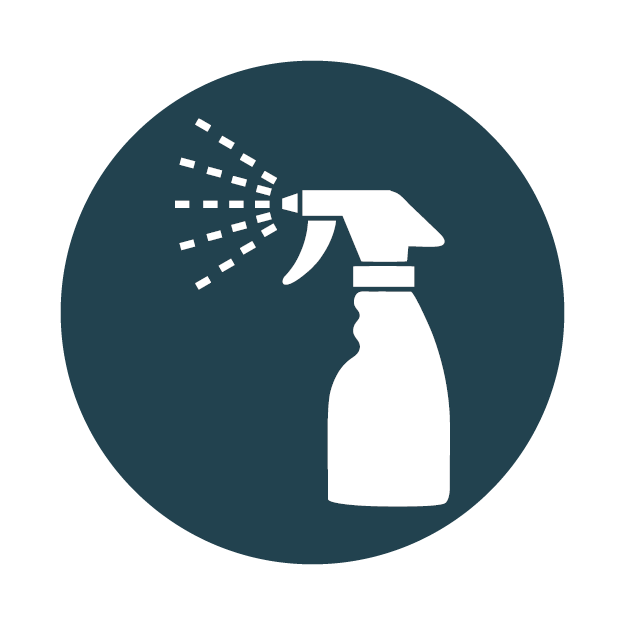 We're routinely disinfecting common areas throughout the day.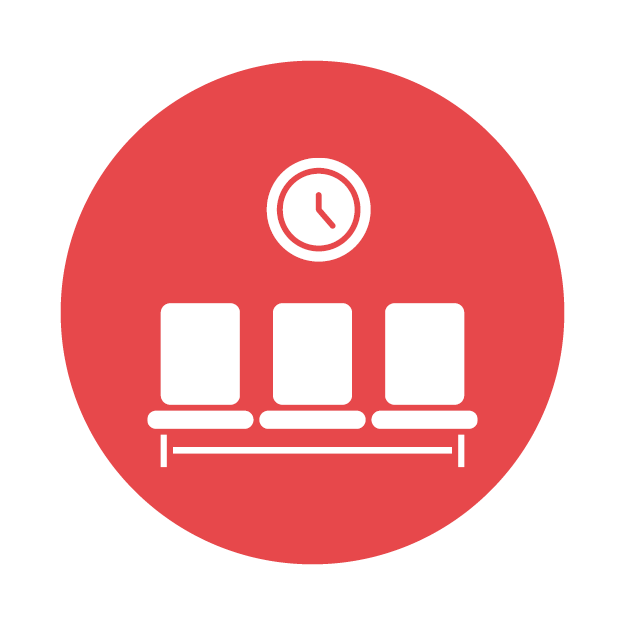 We've established COVID and NON-COVID care zones to prevent cross contamination.
When appropriate, our staff is also taking the following precautions:
Sending text notifications for patients waiting in vehicles to come directly in for appointment with no wait.
Scheduling telehealth follow-up visits.
Completing patient pre-registration over the phone from home.
Registering patients over the phone from their vehicles.
Keeping Yourself Safe
COVID-19 is usually spread from close person-to-person contact through respiratory droplets from coughing and sneezing. The virus can also be spread through airborne transmission, when tiny droplets remain in the air even after the ill person leaves the area. The best way to protect yourself is to follow the tips below.
Wash your hands frequently and thoroughly using soap and water for at least 20 seconds. Use alcohol-based hand sanitizer if soap and water aren't available.
Cough or sneeze into a tissue or flexed elbow, then throw the tissue in the trash.
Avoid touching your eyes, nose or mouth with unwashed hands.
Avoid close contact with people who are sick, sneezing or coughing.
Stay home when you're sick.
Clean and disinfect surfaces and objects people frequently touch.
In response to the current surge in COVID-19 cases, Margaret Mary Health (MMH) will be postponing all elective surgeries requiring an inpatient stay until January 10, 2022, at which time the inpatient volumes will be reassessed to determine ability to care for patients requiring an inpatient stay post-surgery.  Elective same-day surgeries that do not require […]
Today, Margaret Mary Health (MMH) has 22 COVID-19 patients in our inpatient unit, the highest number of COVID patients we've had at one time since the beginning of this pandemic in March 2020. Two of these patients are on ventilators and 18 are unvaccinated. "It has been twenty-one months since our first COVID-19 patient was […]
On Thursday, Oct. 14, Margaret Mary Health is offering a COVID-19 Booster Clinic from 8 AM to 2 PM at the Batesville City Street Department located at 514 John Street. This clinic is for existing patients of MMH. According to the CDC, the Pfizer booster shot is currently available to the following: Anyone 65 and […]
12.22.21 | As inpatient volumes continue to climb, MMH encourages you to help slow the spread of COVID-19 over the holidays. Interim CEO, Liz Leising and ER Doctor, Frank Fiorito share insights on what MMH is currently experiencing and how to manage COVID-19 symptoms and limit your risk of exposure.
8.23.21 | COVID-19 is on the rise, both nationally and in our community. Listen to Interim CEO Liz Leising as she shares what's happening inside the walls of MMH, as well as how effective the vaccine has been in fighting the new virus strain locally.
Learn More About Coronavirus Disease 2019
We are working closely with our state and local healthcare providers to identify, care for (if needed), monitor and prevent the potential spread of COVID-19 in our community.