Let's Set Sail!
Celebrating 10 Years of Giving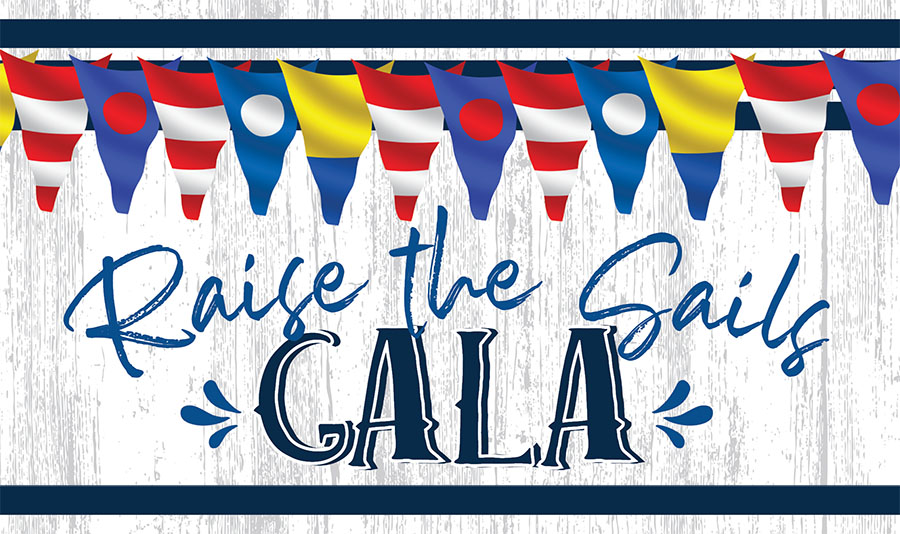 Come Aboard
Ahoy ... again! Come aboard in your favorite nautical attire and join us for our 10th annual benefit in support of the Margaret Mary Health Foundation.
Saturday, September 24
Walhill Farm | Batesville
If you're unable to join us as we batten down the hatches, we hope you will support our mission by bidding on several fabulous auction items online. Bidding opens September 16.
For questions, contact Jonathon Maple, Executive Director, at 812.933.5141.
A special thank you to our Title Sponsor: