Free Community Health Fair
June 24 | 7 to 11 AM | Southeastern Indiana YMCA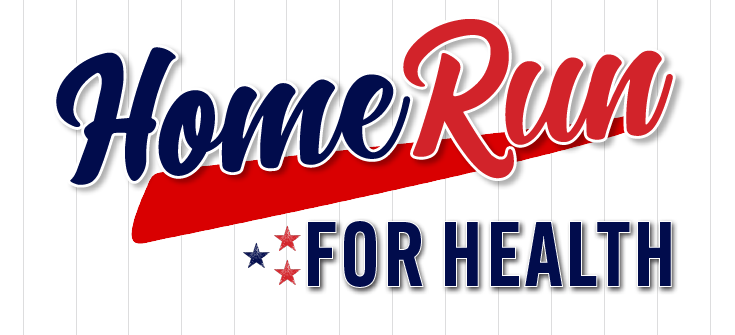 Informational Booths & Screenings
A1C & Cholesterol Screening*
Aesthetic Services
Blood Pressure & Oxygen Level
Fall Risk & Balance Assessment
Functional Fitness Screening & Posture Assessment
Funds & Donors (YMCA)
Immunizations**
Infant Safe Sleep
Lung Cancer Screening Scheduling
Mammogram Scheduling
Membership (YMCA)
Navigating Medicare (SHIP)
Nutrition (YMCA)
Patient Portal
Primary Care
Safe Drug Disposal
Smoking Cessation
Stroke Education
Vascular Screening Scheduling

This fun morning will feature demonstrations and free fitness classes, seminars, interactive booths, health screenings, giveaways and much more! 

While you're with us, be sure to register for our door prizes:
A One-Year YMCA Family Membership
A Cincinnati Reds Game Day Package
*On-site registration is required. Fasting for eight hours prior to A1C & Cholesterol screening is recommended.
Educational Seminars
Eight Dimensions of Wellness
Hips, Knees & ACL Injuries with Dr. Grant McDonald
Understanding Medical Billing
Women's Health: Cervical Cancer Screenings & the HPV Vaccine with Dr. Kelley Fitzpatrick
Build a Better Breakfast Cooking Demonstration
Activities
Pickleball Demonstrations
Inflatable Pool Party
Gymnastics Demonstrations
Walk to Health with Dr. Jonathan Feist and learn more about Healthy Sleeping Habits