News & Events
At MMH, our goal is to keep you and your family healthy. Read on to learn about health and wellness news and opportunities.
News
MMH Receives Five Star AchieveWELL Designation
Thursday, Jan 11, 2018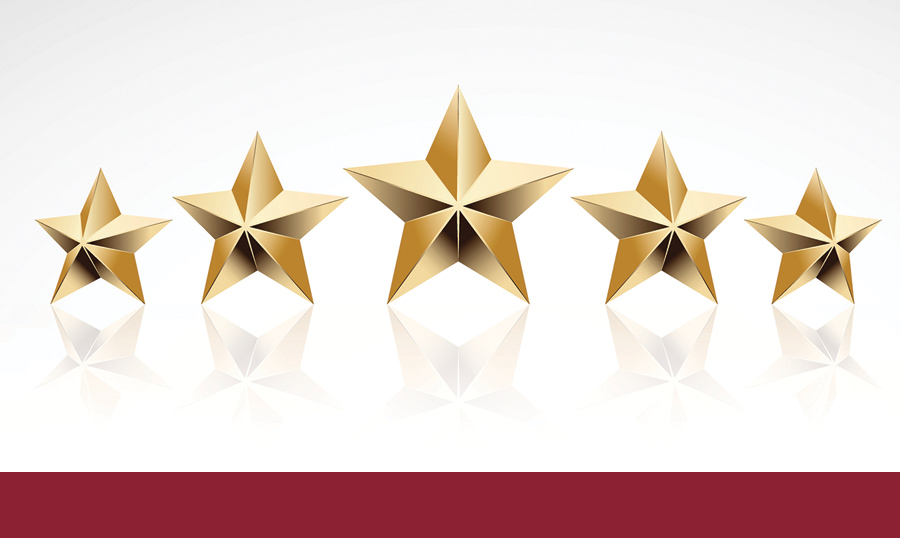 MMH has received the Five Star AchieveWELL designation for its efforts at making employee well-being a priority in the workplace. A service offered by the Wellness Council of Indiana, AchieveWELL assists employers in creating a culture that encourages and supports employee health through worksite wellness programs. A well-organized wellness program leads to less illness and injury, as well as higher productivity and engagement.