News & Events
At MMH, our goal is to keep you and your family healthy. Read on to learn about health and wellness news and opportunities.
News
MMH Welcomes Katie Davis, NP
Wednesday, Oct 4, 2017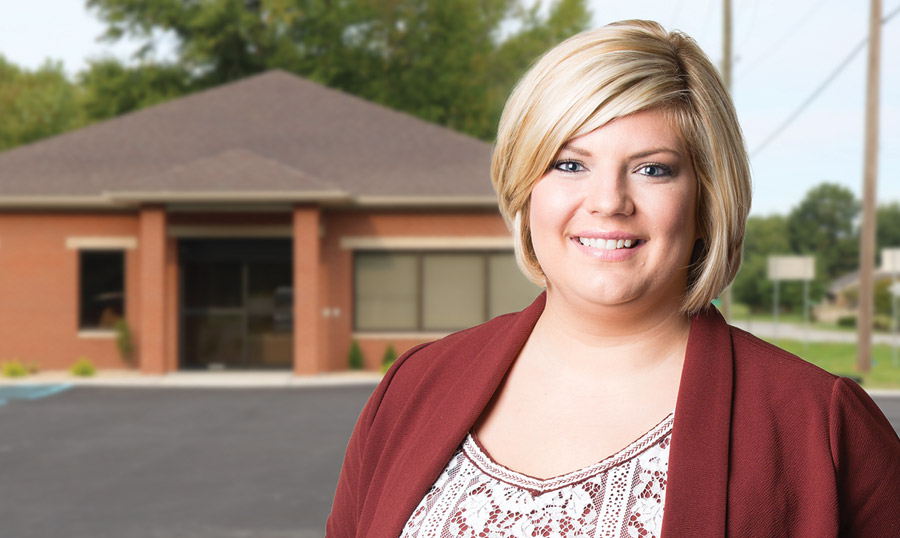 Now Accepting Patients in Milan!
Margaret Mary Health welcomes Nurse Practitioner Katie Davis to its medical staff. Specializing in family medicine and pediatrics, she will be working in partnership with Dr. Amy Glaser-Carpenter at the newly opened Physician Partners of Milan located at 930 N. Main Street.
Katie lives in Lawrenceburg and has a daughter, Ellie, who's 5 and started kindergarten this year. In her free time, she enjoys spending time with family and bowling. She has also gone back to school and will complete her Doctorate of Nursing Practice this year.
For an appointment, call 812.819.8500.