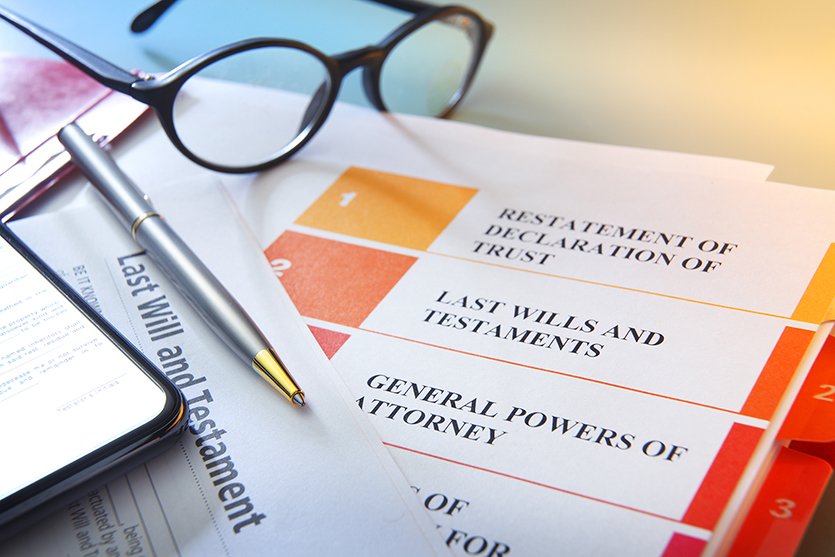 Advanced Care Planning is a guide communicating your health care preferences when you are no longer able to speak for yourself. Essentially, it's a declaration of your preferences in writing.
Types of Advanced Directives include Living Will, Health Care Representative, Power of Attorney and Indiana Physician's Order for Scope of Treatment (POST).
Living Will: A document specifying which type of medical treatment you desire in the event you become terminally ill or unable to communicate.
Health Care Representative: The person you appoint to receive health care information and make health care decisions for you when you are unable to do so.
Power of Attorney: The authority to act for another person in specified or all legal or financial matters.
Indiana Physician's Order for Scope of Treatment (POST): The Indiana POST form is a standardized form containing medical orders by a treating physician, advance practice nurse or physician assistant (aka treating practitioner) based on a patient's preferences for end-of-life care. The form provides medical orders regarding CPR-code or no-code status, level of medical intervention (comfort measures, limited additional interventions or full intervention), use of antibiotics (for comfort only or full treatment), and use of medically-administered treatment.
According to the National Survey by the Conversation Project (2013), 82% of people think it's important to put their wishes into writing, but only 23% have done so.
Declaring your health care choices allows you to have the security that your wishes will be fulfilled and releases the obligation of decision making from your loved ones.