Education
Coping with Grief over the Holidays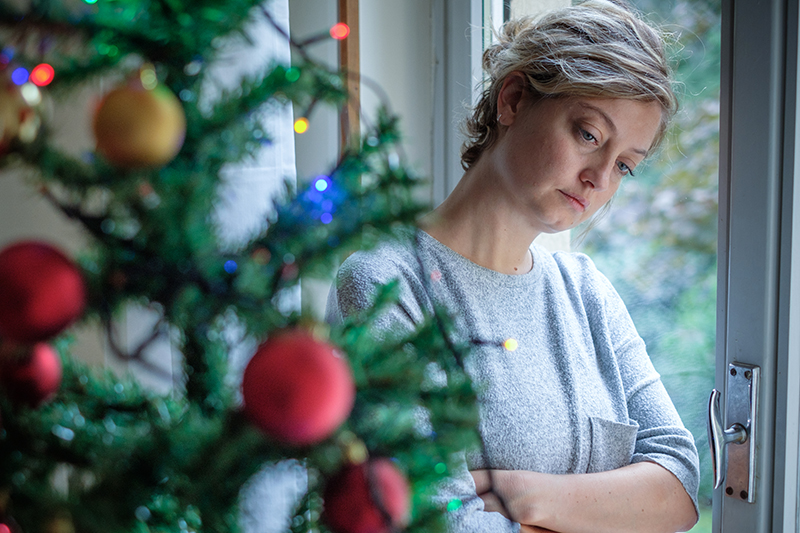 By Nancy Pieper, LCSW, LCAC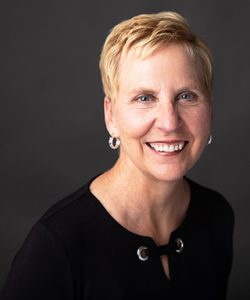 Holidays can be particularly stressful for everyone, but for those in the grieving process, the holidays can present specific challenges making day-to-day living overwhelming. For those who have experienced recent loss, not only do you experience the loss of a beloved, but you may also grieve old routines and rituals associated with the holidays and wonder how future holidays can ever take place in the same way. The holidays are often a time when emotional pain from past losses can also resurface.
It's important to understand grief work is a complex emotional and psychological process that happens over time. Many may be familiar with the stages of grief work such as denial, anger, bargaining, sadness, and finally acceptance. Sometimes, when experiencing these stages, you may feel as though you are never going to get to the place where you feel some sense of normalcy again. This brings us to the first tip in working through the grief process – have patience with yourself and understand grief work takes time. There are no rules that say one should be 'over' grieving within a certain span of time. Everyone is different as well as every loss is different.
Secondly, it's important to give yourself permission and space to grieve. Often during the holidays, we feel bound to social commitments and obligations to family and friends. No one, but the person who is grieving, can gauge how able one is to participate in holiday activities. If you are actively grieving during the holiday season, give yourself permission to only do what you feel comfortable doing. Make a plan ahead of time by deciding what you are willing to do and then share it with your friends and family. You may decide you prefer not to be around friends and family. You can let them know this doesn't mean you love them any less or that they did something wrong. It's important to have a safe space where you can speak of your loss freely as needed, or cope through the loss while in active grieving by taking a time out away from holiday activities.
Thirdly, pay attention to your self-care. The holidays tend to wreak havoc on everyone's self-care due to the demands of the season. Unpredictable schedules, non-routine foods, loss of sleep, winter illnesses and family stresses are all hallmarks of the season. Self-care is crucial to good emotional coping and tending to your sleep, nutrition, exercise and needs for predictable routines cannot be overstated.
Seeking out support from others is also crucial to good self-care during the grieving process. This may come in the form of seeking out a grief support group in your local community. It can also be invaluable to seek assistance from a professional counselor during your time of grief, particularly around the holidays when loss can be most painful. Talking to a professional can help you gain insight into your emotions and learn new ways of coping as you heal in your time of grief.
If you're in need of counseling services, call our Behavioral Health department at 812.933.5406.