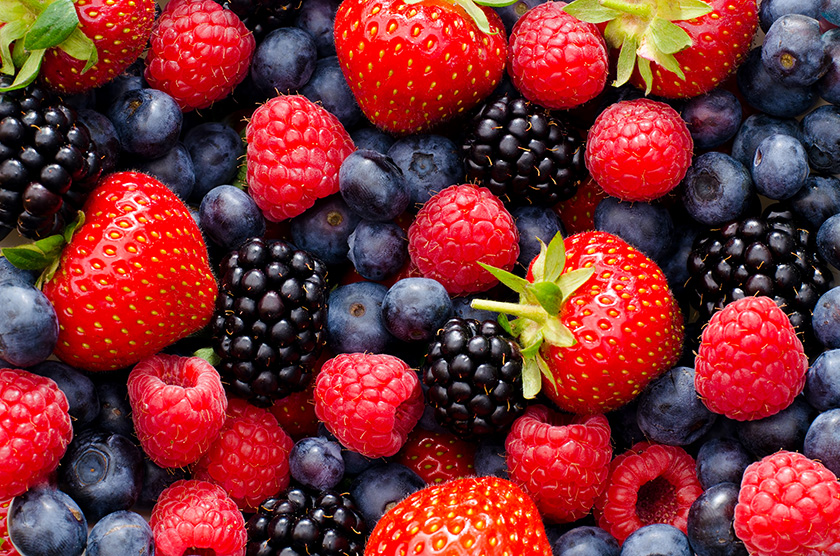 Made with strawberries, blueberries, raspberries and apples, this salsa is red, white and blue making it a perfect recipe for your Independence Day celebration! Serve with cinnamon pita chips.
Ingredients:
1 lb. fresh strawberries
1 pint fresh blueberries
½ pint fresh raspberries
2 apples
½ cup lemon juice
2 Tbsp honey
¼ tsp vanilla
Instructions:
Dice the strawberries and place in a medium size bowl. Cut the blueberries and raspberries into quarters and add them to the bowl. Peel and finely dice the apples and add them to the bowl.

In a small bowl, stir to combine the lemon juice, honey and vanilla. Pour over the fruit and stir gently to coat.

Cover and chill for about 15 minutes in the refrigerator before serving.

For the best color and presentation, serve the fruit salsa shortly after being prepared.