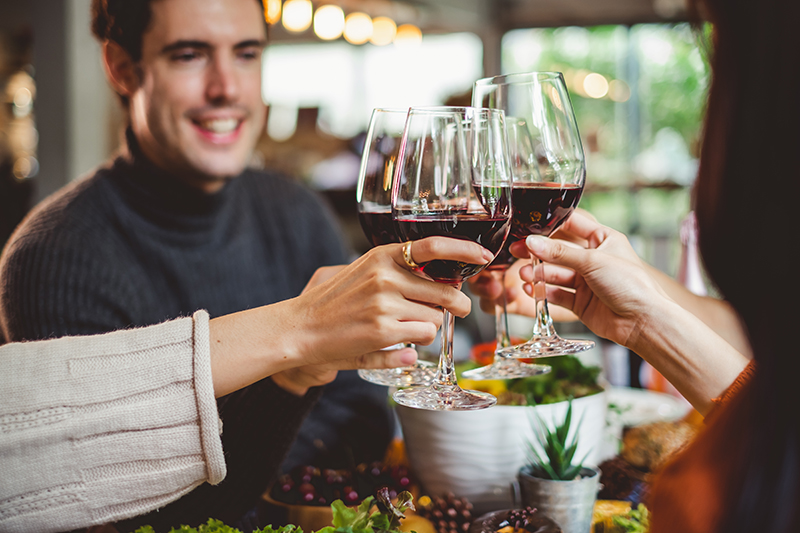 By Christy Minges, RD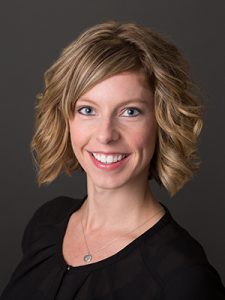 Holiday parties are here in abundance, as is the opportunity to overeat or make poor choices when it comes to what you put on your plate. Read the tips below, provided by MMH dietitian Christy Minges.
Start your day with exercise. Exercising in the morning can help motivate you to make healthier decisions the rest of the day.
Just say no – politely. At holiday gatherings we often feel obligated to eat all the foods loved ones have prepared. Learn to say no politely, such as 'No thank you, I couldn't eat another bite. Everything was delicious.' If there is something you really want, ask to take a little home and have it later or the next day.
Eat slowly. Eating slowly will allow you time to enjoy your food and will help prevent that 'stuffed like a turkey' feeling. Take time to have conversations with others around you, sip water between each bite and put your fork down after each bite.
Add color to your table. Adding fresh fruits and vegetables to a meal is a great way to add festive colors and healthier options. Have a vegetable tray with a variety of vegetables and a fruit salad with pops of color from oranges and pomegranates.
Eat off a plate. Taking time to grab a plate and sit down to eat can make a big difference in how much you eat. If you're mindlessly grabbing snacks and appetizers, you are likely getting more food than you intended.
Our dietitians can help you lose weight, lower your cholesterol or simply prepare healthier meals for your family. We offer both group classes and individual counseling to help you reach your nutrition goals. To learn more about our nutrition classes, call 812.933.5122 or click here.