Education
Helping Patients Prepare for Medical Bills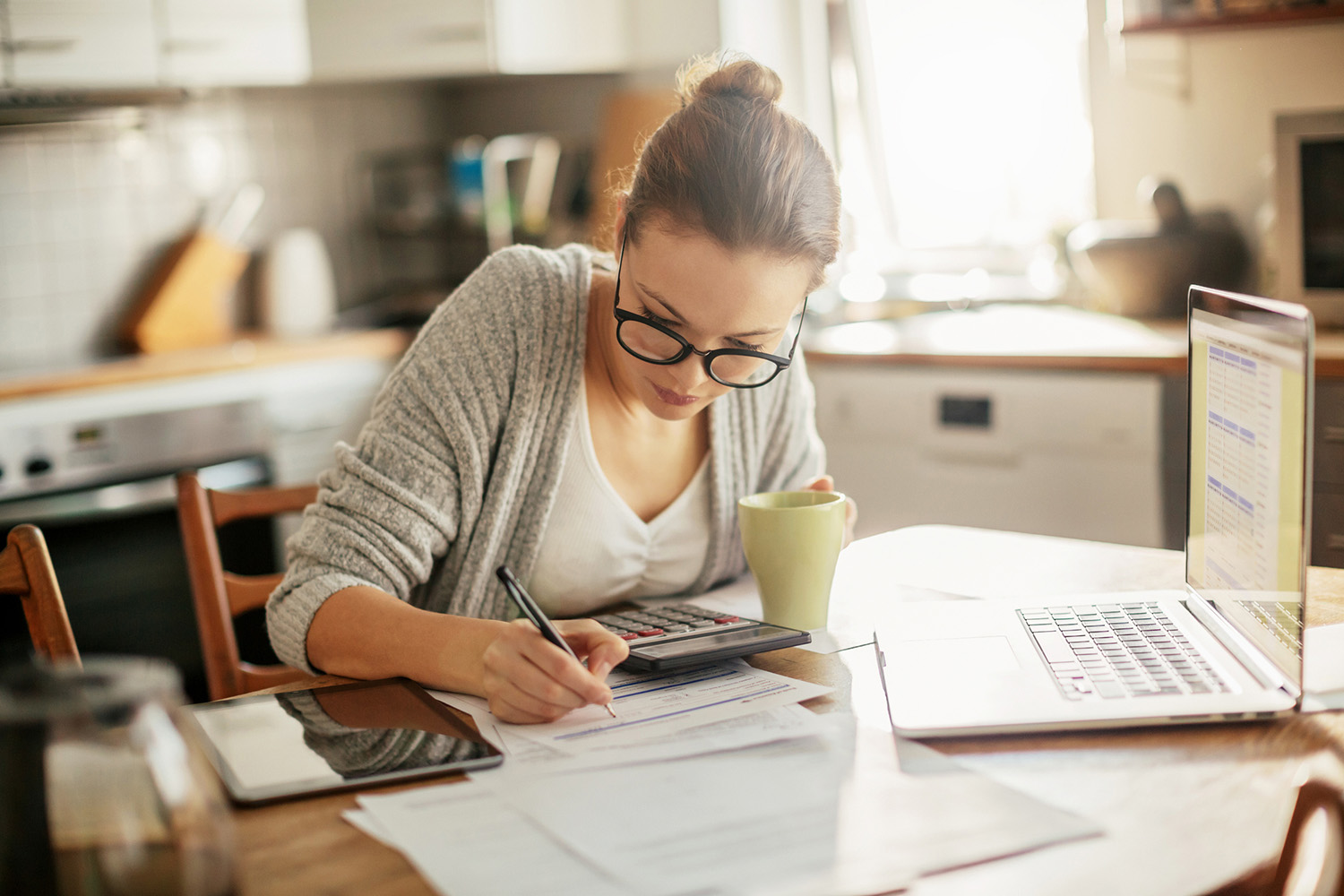 We realize the billing and insurance process can be overwhelming. That's why we have a variety of financial resources and payment options available to make it as smooth as possible.
Financial Counseling
If you need assistance managing your healthcare expenses, our financial counselors are available at our Main Campus, Physician Center and Business Center from 8 AM to 4:30 PM Monday through Friday. Our financial counselors are specially trained to review your bills and help determine if you qualify for financial assistance or to set up an extended payment plan that meets your needs. Any bills that cannot be paid in full within the first 30 days must be set up on a payment plan. We cannot guarantee patients submitting partial payments without a payment plan will avoid being sent to collections. To schedule an appointment, call 812.933.5441.
Insurance Assistance
For those who are uninsured or underinsured, we suggest you meet with our ClaimAid patient advocate by calling 812.933.5620. Located at our Main Campus, our advocate can help you navigate through the complex eligibility and enrollment process for federal, state and other health coverage options.
About Co-Payments
To ensure the billing process runs smoothly, we recommend you contact your insurance company before your appointment to make sure you understand your plan's requirements. If your insurance requires a co-payment, it will be due at the time of the visit and will be collected upon your arrival. A co-pay is the fixed amount you must pay for a covered healthcare service, and it varies depending on your health insurance plan. We accept cash, personal check or credit cards. To speak to a member of our Business Office, call 812.933.5441.
COVID-19 Assistance
For patients who are experiencing financial hardships due to the COVID-19 pandemic, we are offering modified payment plans and support to help. Those who are temporarily unemployed may qualify for significantly reduced payment plans for up to 90 days. Additionally, those who have been permanently laid off may now qualify for financial assistance. To discuss payment plan options or financial assistance, call our Business Office at 812.933.5441.