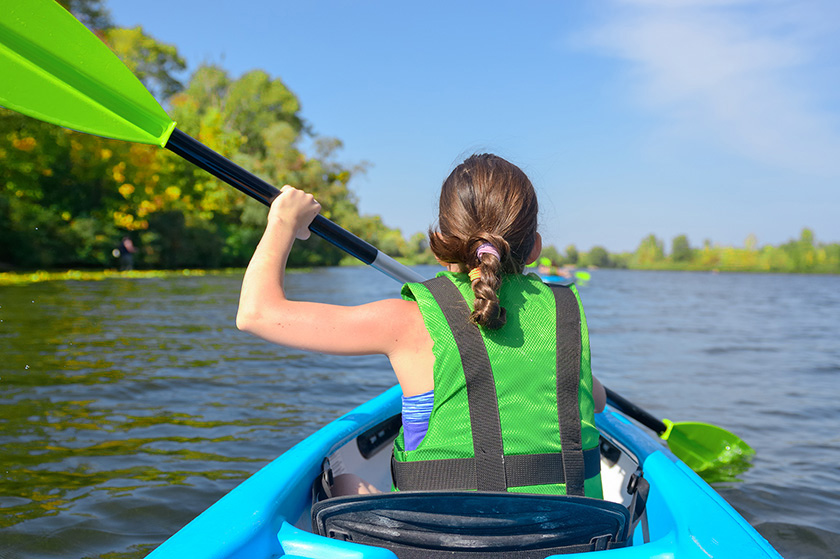 Summer break is finally here, and the warm temperatures and long hours of daylight make it the perfect time to get your family active outdoors. Consider these ideas to enjoy the sunshine … just don't forget your sunscreen.
1. Go for a hike in a nearby park or trail. Southeastern Indiana has so many beautiful options!
2. Rent bicycles and explore a scenic trail or bike path.
3. Have a picnic in a local park.
4. Play a game of frisbee, catch or kickball in an open field.
5. Go on a nature scavenger hunt and search for specific plants or animals.
6. Spend the day swimming at a local pool or lake.
7. Take a guided tour of a historical site or landmark.
8. Go camping and spend a night under the stars.
9. Rent kayaks, rafts or canoes and explore a nearby lake or river.
10. Spend time caring for your plants and garden.