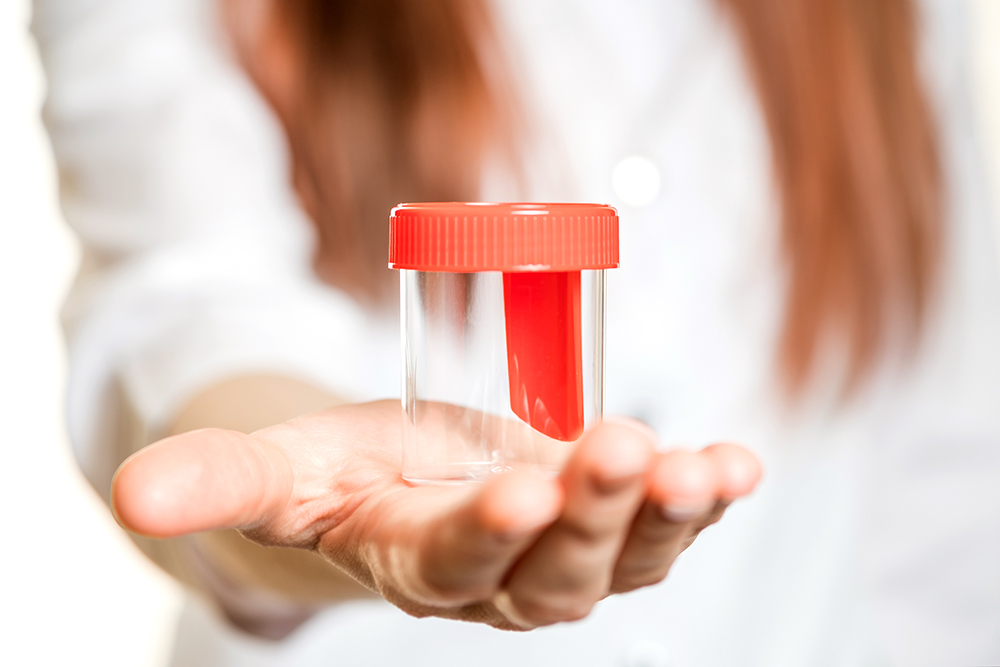 In 2019, MMH had 210 overdose cases, 26 of which were individuals under the age of 21. As if this isn't scary enough, Hepatitis C cases have increased over the past year to 88 cases.
Due in part to these startling statistics, the hospital has formed a partnership with the Batesville Drug Free Coalition and the Ripley County Prosecutor's Office. One goal of this partnership is to provide parents with urine drug-testing kits. By providing parents with these preventative tools, children can be tested in the privacy of their own home. In addition, if children know they might be tested, they may be less likely to use.
If you're concerned your child is using, a FREE kit can be picked up at any of the following locations:
• Batesville Community School Corporation Administration Office
• Batesville Memorial Building
• Better Options
• Brookville Library
• Brookville Community Mental Health Center
• Franklin County High School
• Healthy Families of Brookville
• Jac-Cen-Del Schools
• Laurel Elementary School
• Laurel Library
• Margaret Mary Health
• Margaret Mary Health Center of Brookville
• Margaret Mary Health Center of Osgood
• Margaret Mary Physician Partners of Milan
• Oldenburg Academy
• Ripley County Health Department
• Southeastern Indiana Health Center
• Southeastern Indiana YMCA
To learn more about our drug kits, call 812.933.5257.