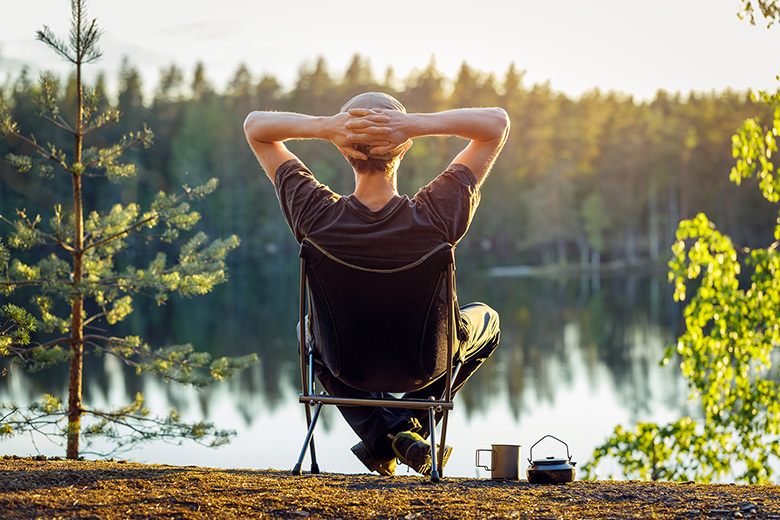 When was the last time you scheduled relaxation into your day? Taking time to rest and recharge is good for both your physical and mental health. Need ideas to help you unwind? Consider the following:
Cook or bake.
Spend time in nature.
Garden or tend to your plants.
Watch a movie or TV show.
Take a drive.
Go fishing.
Listen to music or a podcast.
Take a walk, run or hike.
Practice yoga.
Paint or draw.
Play a musical instrument.
Write or journal.
Read a book.
Play video games.
Spend time with family or friends.
Play with your pets.
Engage in a hobby like knitting, sewing or woodworking.
Take a hot bath.
Taking time to relax is essential in today's fast-paced world. What activities do you enjoy when you need a break?