Education
Spring Into Nutrition with Seasonal Produce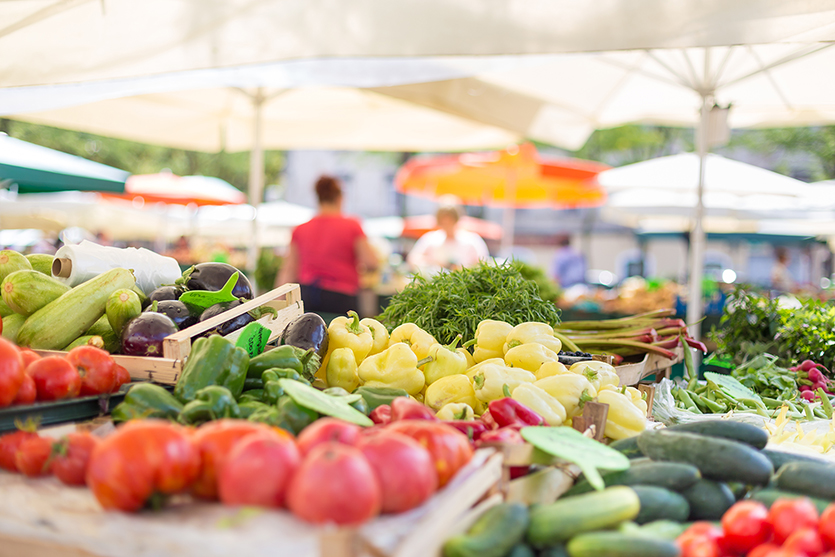 We are heading into the most fabulous time of the year – when gardens and farms are producing the most delicious fresh harvests. A phrase you may have heard lately is to "eat a plant-based diet." If this is something you've considered, now is the perfect time to begin increasing your daily intake of vegetables. There are so many reasons to eat foods in season.
Seasonal produce does the following:
Saves you money by purchasing foods at their peak availability.
Contains more nutrients since it's immediately ready for purchase after it's harvested. Much of our produce at retail stores is transported many miles after being picked too early. For this reason, local produce often has less preservatives since it's picked and ready for immediate purchase.
Adds variety to your diet as you adjust your purchases based on what's available.
Tastes better! What more could you want than foods grown at their ideal season, fresh from the ground to your table.
Supports local farmers and businesses. Batesville has and is surrounded by many farms, farmers' markets and local stores that carry farm-fresh produce. Instead of money going towards large corporate businesses, you can keep money in your local community by helping it prosper and preserving our rural community and farms.