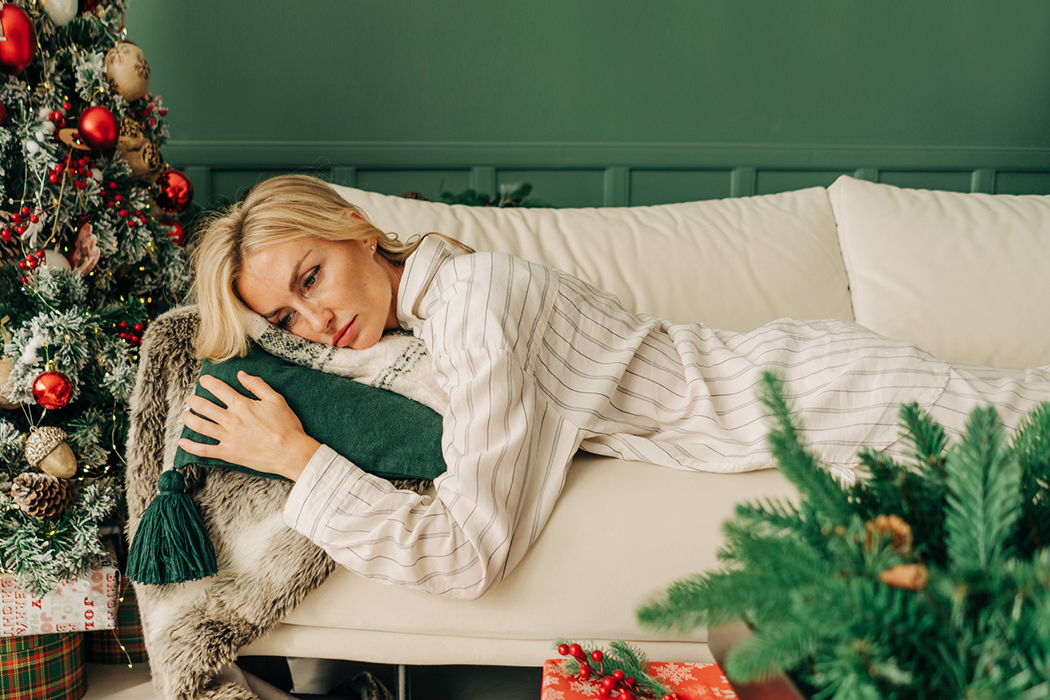 For many of us, the week between Christmas and New Year's wreaks havoc on our healthy habits. You don't have to wait until January to get on track. Consider these tips:
Drink more water. Increasing your water intake is one of the easiest ways to detox your body after consuming all those Christmas treats.
Get a good night's sleep. A well-rested person tends to have more energy and be more positive. Try to stick to your usual bedtime routine, if possible.
Move your body. Whether you bundle up and take a walk or do a bodyweight workout at home, moving your body will help motivate you.
Get organized. Take advantage of the extra time to declutter your home and organize those new presents.
Take time to relax. You've survived the hustle and bustle of the holidays. Allow yourself time to sit back and unwind. Light some candles, run a bath, listen to music or read a book.