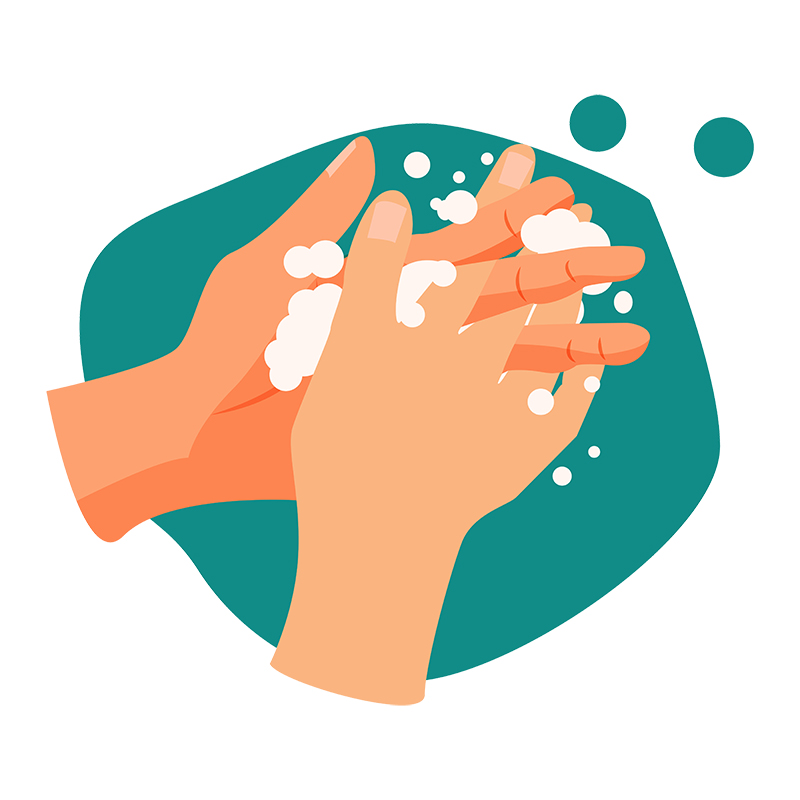 Every 30 minutes, you potentially touch 300 different surfaces and come into contact with more than 840,000 germs. The best defense against harmful germs is handwashing. Follow the steps below to wash your hands the right way.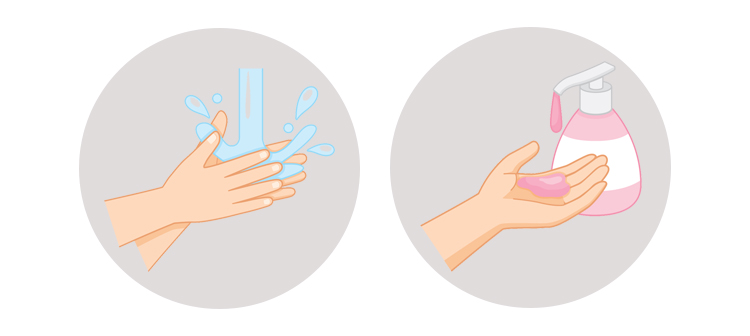 Step One:
Wet your hands with clean, running water (warm or cold), turn off the tap and apply soap.
Step Two:
Lather your hands by rubbing them together with soap. Lather the backs of your hands, between your fingers and under your nails.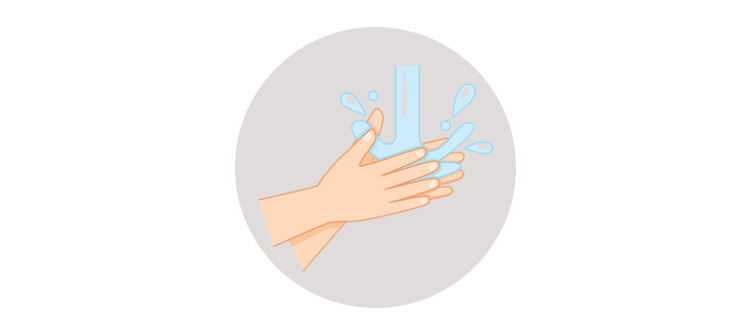 Step Three:
Scrub your hands for at least 20 seconds. If you're in need of a timer, hum 'Happy Birthday' from beginning to end twice.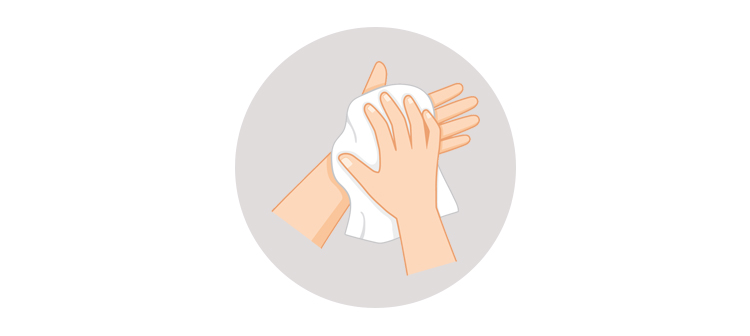 Step Four:
Dry your hands using a clean towel or air dry them.