Event
Medicare 101: September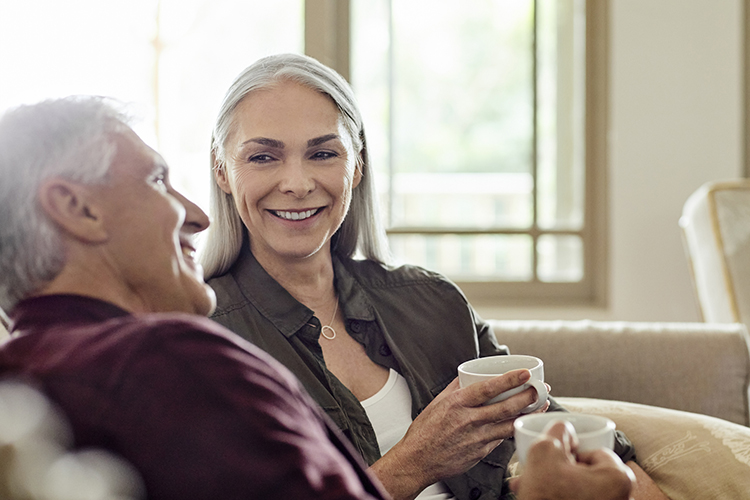 If you're turning 65 soon and have questions about Medicare, consider attending our Medicare 101 presentation. Taught by a trained SHIP (State Health Insurance Program) counselor, these 90-minute presentations cover the basics of Medicare in an unbiased format to help you better understand your options. At the session, the following questions will be answered:
Do I have to sign up or will I be automatically enrolled?
What if I am still working and have health coverage?
What is the difference between a Medicare Supplement plan and a Medicare Advantage plan?
Do I need Medicare D, and if so, which one is best for me?
What is my deadline for making these decisions and what if I'm late?
These FREE sessions will be held in the Hospitality Conference Room located at our main hospital campus. To register, call 812.933.5269.