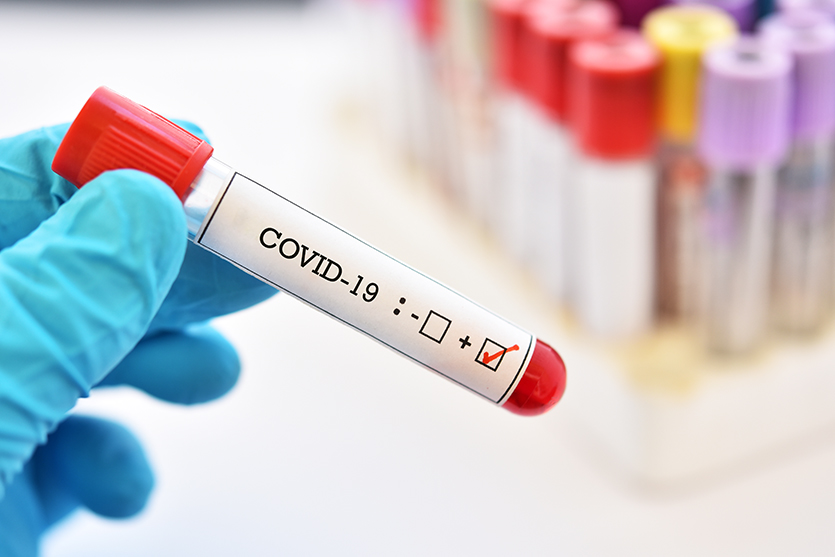 The number of individuals in our community seeking COVID-19 testing has been on the rise the last several weeks. As a reminder, there is a testing location set-up at the Ripley County Fairgrounds available Monday – Friday, 8 AM to 8 PM. This is an ideal option for those whose employer is requesting them to be tested because of a potential exposure at work. To register for testing visit https://lhi.care/covidtesting.
You can also receive testing at Margaret Mary Health's Main Campus Lab. To be tested here, a physician's order is required. Please be aware that due to the recent increase in testing, it is taking on average three to four days to receive results. While MMH does have the capability to perform point-of-care rapid testing, given the limited quantity of test kits available, it is only being utilized for emergent medical needs and is not available to the general public.
If you have questions on COVID-19 symptoms or if you should consider being tested, please call your primary care provider's office.