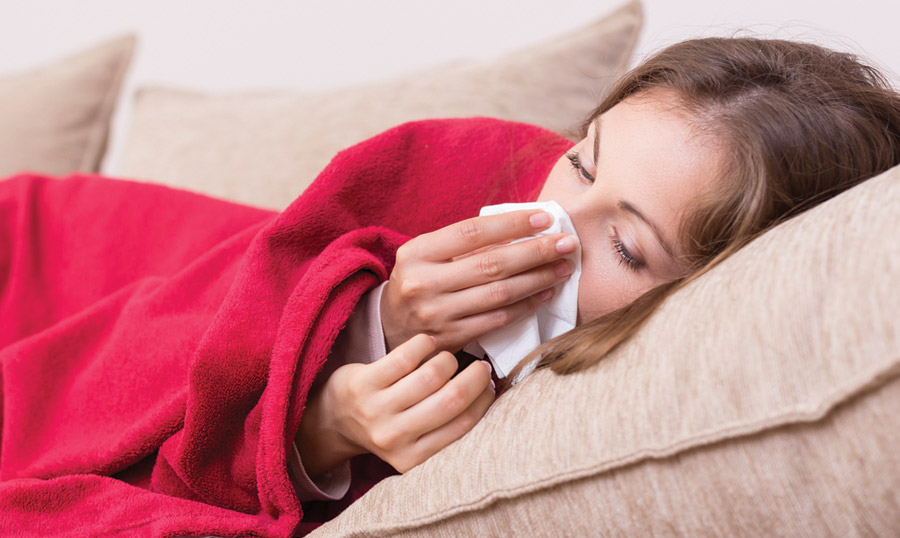 Due to the severity of the flu season this year, emergency services departments are experiencing high patient volumes. Patients experiencing mild flu-like symptoms are encouraged to first contact their primary care providers for care. This allows the emergency services departments to focus resources on treating patients who are critically ill.
Because of the high percentage of positive flu results in the community, Margaret Mary Health may not test every patient for the flu. This ensures tests are available for patients who are:
Less than 4 years old
More than 70 years old
And those who have underlying risks factors such as diabetes, heart disease, lung disease and those who are immunocompromised.
Common flu-like symptoms include:
Fever or feeling feverish/chills (Not everyone gets a fever.)
Cough
Sore throat
Runny or stuffy nose
Muscle or body aches
Headaches
Fatigue (Tiredness)
Some people may have vomiting and diarrhea, but this is more common in children.
Many flu-like symptoms can be treated at home by getting plenty of rest, drinking lots of fluids, taking fever-reducing medications and using over-the-counter, multi-symptom medications as needed. Also, be sure to stay home, cover your cough and be diligent about washing your hands. Most people who get the flu recover in a few days to less than two weeks.
Please do not hesitate to visit the emergency services department if you have shortness of breath, cannot keep fluids down for 24 hours or have persistent liquid stools accompanied by dizziness, fast heart rate or low blood pressure or any other symptoms that cause concern or persists. Also, if your flu-like symptoms improve but then return with fever and a worsening cough, seek medical attention.