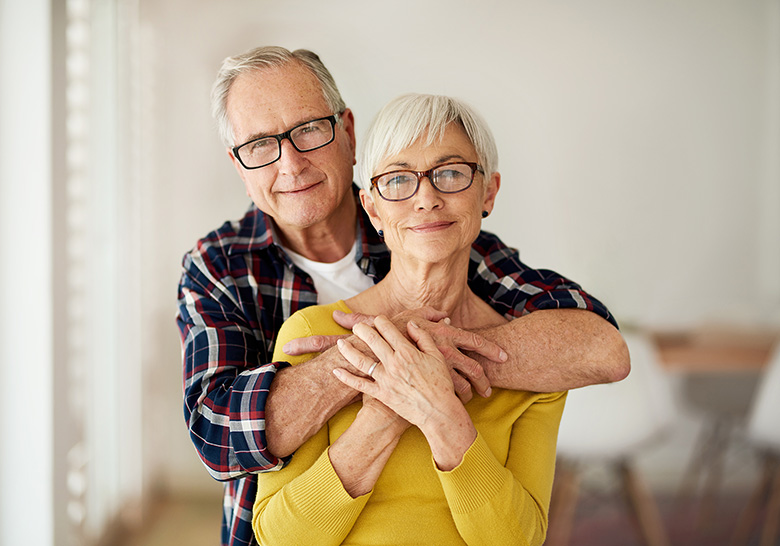 Medicare open enrollment occurs October 15 through December 7, and during this time, you can change your Medicare coverage. At MMH, we understand how confusing it can be to find the right plan. That's why we partner with the State Health Insurance Assistance Program to offer free and impartial counseling for people on Medicare.
An MMH volunteer will be available for one-hour counseling sessions on the following Mondays:
October 23
October 30
November 6
November 13
November 20
November 27
December 4
You will be advised of your meeting time and location when you set up your appointment. Please bring your Medicare card and a complete list of medications, including dose and frequency.
To schedule, call 812.933.5269.