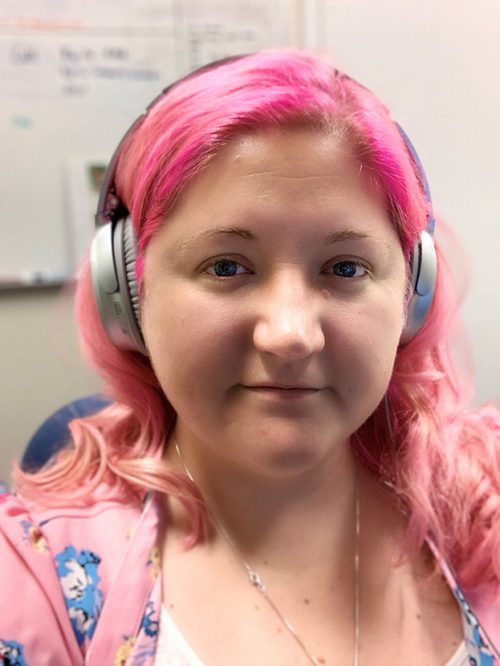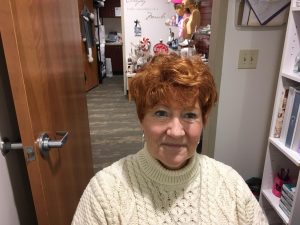 When Jody Coffman saw information in Amack's Well about raising money for wigs for cancer patients, it sparked an idea! Although Jody lost her mother, Penny Dolph, (pictured at right), to cancer in 2018, she still remembered the day she picked out a wig at Margaret Mary's Cancer Boutique. "She didn't want to look sick," said Jody. "But when she lost her hair, she lost everything… her motivation for life." However, all that changed when she tried on a bright red wig at the boutique.
Jody announced a Facebook fundraiser to raise money for wigs for cancer patients. Her goal? To raise $500. Jody committed to dying her hair pink if she reached her goal. Within hours, the goal had been exceeded! Soon thereafter, Jody made good on her commitment to her donors, and went pink!
"A Facebook fundraiser was a trivial thing compared to the hope, joy and confidence the boutique instills in women, and I was happy to be able to support this wonderful initiative at Margaret Mary," said Jody.
Thank you, Jody for your support of the Margaret Mary Health Foundation and all the patients who will benefit from your generosity!