News
Margaret Mary Health forms an exciting new partnership with Batesville Tool & Die and George's Pharmacy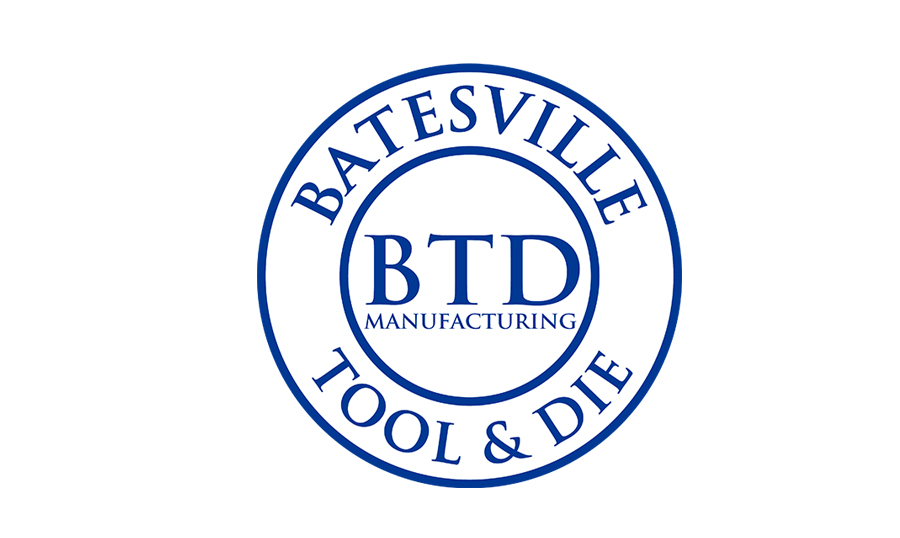 On May 1, 2018 Batesville Tool & Die announced the medical care provided at their onsite health clinic would transition from QuadMed to Margaret Mary Health, effective August 1, 2018. "The onsite clinic is a tremendous benefit for our employees and their families. Our focus has always been to ensure quality, convenient and affordable care and this new partnership will enhance our ability to do just that," said Jody Fledderman, President and CEO, Batesville Tool & Die.
According to Tim Putnam, President of Margaret Mary Health, "This is an exciting opportunity for us to further our mission to improve the health and wellness of our communities.  We feel strongly that by creating this local connection and working together we can improve the health care experience for individuals, create healthier communities and help working people lead their best lives."
An advantage to establishing the local partnership is the ability to leverage MMH technology and health information systems which will provide BT&D employees and their families with better coordinated care between the clinic and the hospital when emergent or complex treatment is necessary, leading to improved patient outcomes.
Onsite services will include primary, acute and chronic care management including sick care visits, annual wellness visits, routine screenings and sports physicals.  Other services will include onsite lab testing and pharmacy services provided by George's Pharmacy.
"George's Pharmacy is known for providing friendly, hometown service," said Blake Gillman, Pharmacist and Owner of George's Pharmacy.  "We are proud to partner with local businesses that operate with the same values to improve quality of care for individuals in our local community.  We look forward to providing outstanding, convenient service to Batesville Tool & Die employees and their families."