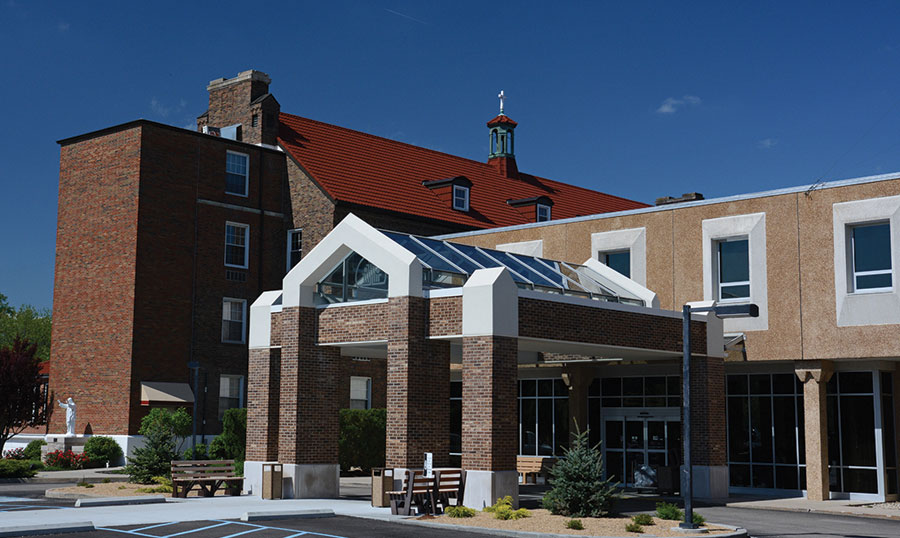 Margaret Mary Health recently received national recognition for its efforts at providing quality, compassionate care to its patients. The Chartis Center for Rural Health and the National Organization of State Offices of Rural Health recognized MMH for overall excellence in quality of care out of 2,156 rural providers. CareChex® honored MMH for ranking in the top 10 percent for patient satisfaction for the third year in a row.
"We are honored to again be recognized as one of the top performing rural hospitals in the country for both quality and patient satisfaction," said Liz Leising, MMH's Chief Nursing Officer. "These awards acknowledge the hard work and commitment to compassionate care provided by our physicians, nurses, technicians and support staff."
---
About the National Organization of State Offices of Rural Health
The National Organization of State Offices of Rural Health (NOSORH) was established in 1995 to assist State Offices of Rural Health in their efforts to improve access to, and the quality of, health care for America's 61 million rural citizens. NOSORH enhances the capacity of SORHs to do this by supporting the development of state and community rural health leaders; creating and facilitating state, regional and national partnerships that foster information sharing and spur rural health-related programs/activities; and enhancing access to quality healthcare services in rural communities.
About The Chartis Group
The Chartis Group (Chartis) is a comprehensive advisory and analytics services dedicated to the healthcare industry. Chartis provides strategic planning, value-based care, advanced performance, informatics and technology consulting services as well as leading-edge decision support tools to the country's leading healthcare providers. The Chartis Center for Rural Health (CCRH) was formed in 2016 to offer tailored services, performance management solutions, research and education to rural hospitals and facilities. Learn more at Chartisrural.com.
About Carechex®
An information service of Quantros, Inc., CareChex® provides clinical, financial and patient satisfaction findings to consumers, providers and purchasers of U.S. medical care. CareChex provides a composite evaluation of all components of medical quality including process of care, outcomes of care and patient experiences. For access to provider quality ratings, visit CareChex.com.