News
MMH Announces First COVID-19 Related Patient Death, Urges Community to Follow State Order and Stay at Home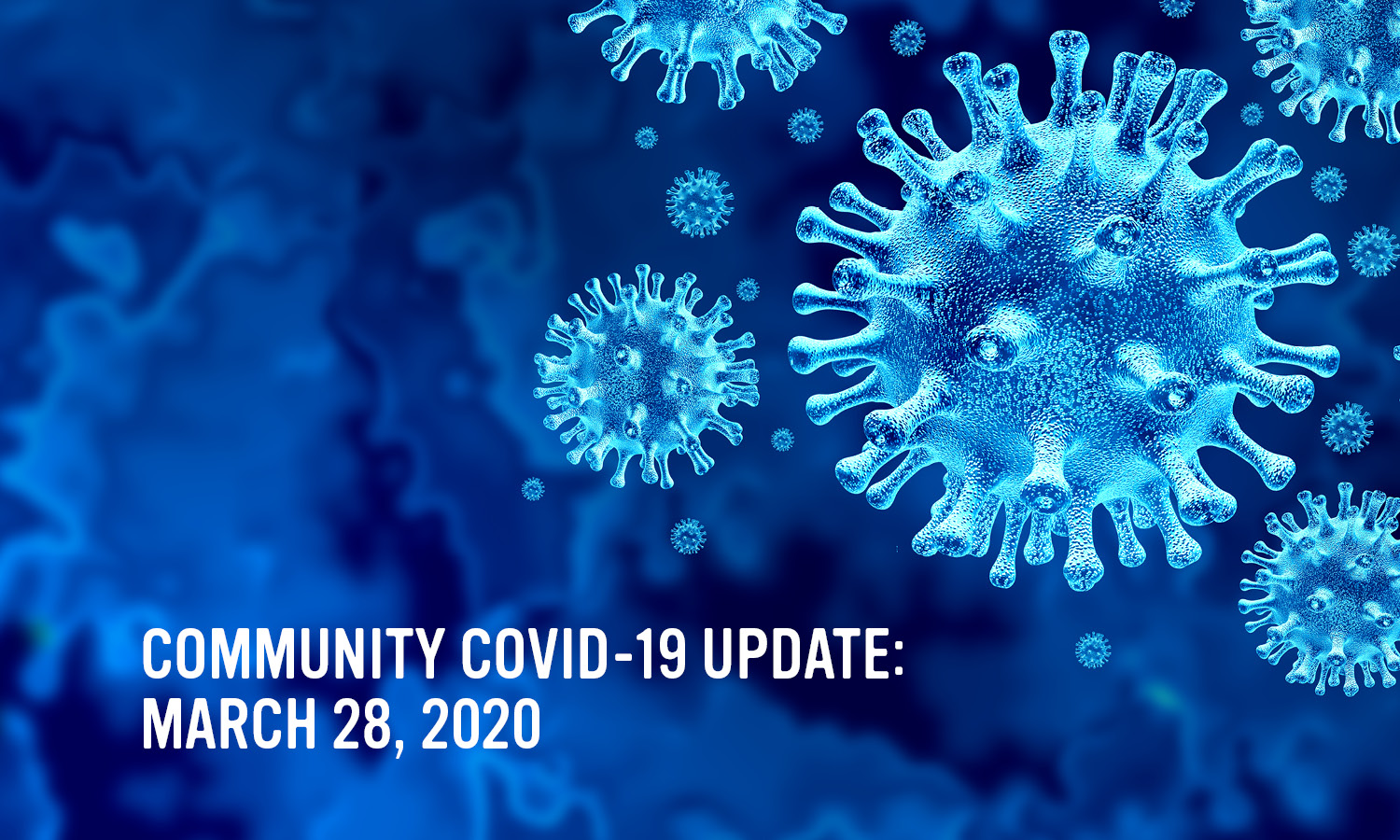 An 81-year-old male is the first Margaret Mary Health patient with COVID-19 to pass away. The patient died Friday, March 27 at the hospital. He tested positive for the virus and had multiple underlying health issues. To date, Indiana has reported more than 30 deaths in the state related to the coronavirus.
"We realize it is difficult news for our community as we face the reality of the COVID-19 outbreak. Our hearts go out to the family of this patient and everyone who is impacted by this illness in our community," said Tim Putnam, CEO of Margaret Mary Health. "This is a sobering reminder of how critical it is to help prevent the spread of this virus and how important it is for all of us to do our part in following the state order to stay home. I urge every member of this community to take this seriously and follow the recommended steps to help protect the most vulnerable – namely the elderly and those with underlying medical conditions."
"As we continue to respond aggressively to this pandemic which has hit our community faster and harder than many other communities around the tri-state, we knew we would eventually have to make this announcement," noted Putnam. "We are deeply saddened by this outcome but want the community to know all of our team members, from clinicians to support staff, are committed to fighting this virus and caring for our patients."
As a reminder it is critical the community adheres to the CDC's guidelines to limit gatherings to 10 people or less and follow Governor Holcomb's executive order to stay at home except for essential work, taking care of others or obtaining necessary supplies.
If you are experiencing symptoms and need guidance on when to seek medical care, please call the MMH COVID-19 Hotline at 812.933.5556.
For recent updates on the COVID-19 pandemic, visit our website at mmhealth.org/covid-19.