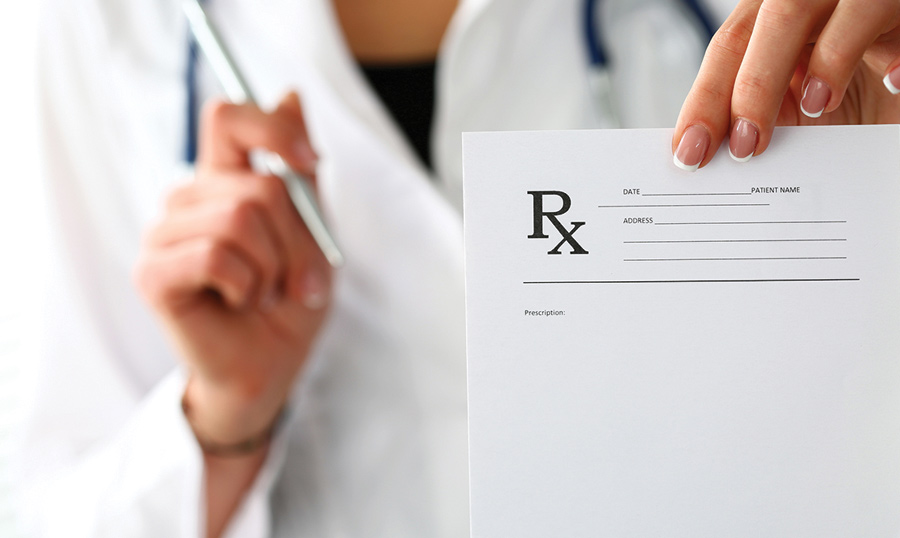 Margaret Mary is continually evaluating opportunities to address the ongoing substance abuse issue facing our local communities. Beginning in January, Margaret Mary Health providers started using new Opiate and Other Controlled Substances (OOCS) guidelines to treat acute and chronic pain conditions with remedies other than narcotic pain medications. When OOCS prescriptions are necessary for patients, our Emergency Department, physician offices and local Minor Care facilities will only provide these medications when it is safe and appropriate, using new specific guidelines. The guidelines, designed to assist providers and patients in working together to assess the benefits and risks of opioid use, provide specific information on medication selection, dosage, duration and when and how to reassess progress and discontinue medication if needed.
"The local and national prescription drug epidemic is no secret. Opioid addiction and overdose have reached epidemic levels over the past decade. The statistics are alarming – according to the National Institute on Drug Abuse 75 to 80 percent of all heroin addicts started with a single pain prescription prescribed by a physician," said Tim Putnam, MMH president and CEO. "We are committed to doing our part locally to help reverse the devastating impact of the misuse and abuse of prescription opioids. We have joined several community agencies who believe by working together we can make Ripley and Franklin counties a safer place to live, work and play."
Margaret Mary is hopeful the changes in prescribing, dispensing and monitoring opioids will positively impact patient care and help reduce the potential for prescription drug abuse. To ensure success, the implementation of these guidelines has been developed in a coordinated manner with other hospitals nationwide in addition to surrounding law enforcement departments, EMS providers, pharmacies and local substance abuse counselors.
To learn more, call our community outreach department at 812.933.5257.