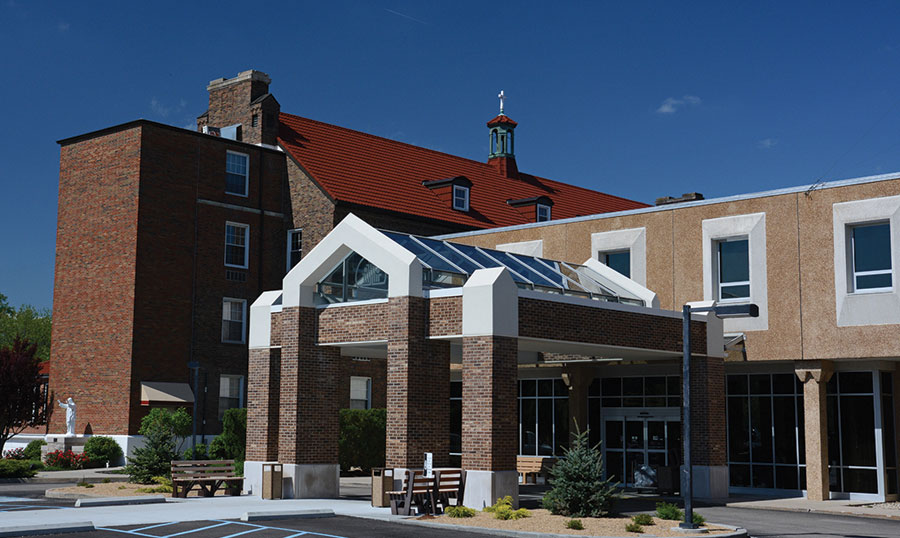 Margaret Mary Health (MMH) was recently named one of the Top 100 Critical Access Hospitals in the United States by iVantage Health Analytics and The Chartis Center for Rural Health.  There are more than 1,300 small rural (critical access) hospitals nationwide and MMH was the only hospital in both Indiana and Ohio to receive this designation.
"This achievement is very gratifying and validates our daily commitment to providing the best health care possible to our community, while maintaining an efficient and effective facility," said Tim Putnam, MMH President.
MMH scored in the top 100 of Critical Access Hospitals on iVantage Health Analytics' Hospital Strength INDEX®.  The INDEX is the industry's most comprehensive rating of rural providers.  This is the fifth time since 2012 MMH has received this award.  The list of the Top 100 Critical Access Hospitals and more information about the study can be found at www.iVantageINDEX.com.
The Top 100 Critical Access Hospitals play a key role in providing a safety net to communities across America – and the INDEX measures them across eight pillars of hospital strength: Inpatient Share Ranking, Outpatient Share Ranking, Cost, Charge, Quality, Outcomes, Patient Perspectives, and Financial Stability.
"It's more important than ever that rural hospitals proactively understand and address performance in the areas of cost, quality, outcomes and patient perspective.  iVantage's INDEX was designed to serve as this industry model," said Michael Topchik, national leader of the Chartis Center for Rural Health.  "Across the spectrum of performance indicators, there are rural providers that are writing the blueprint for success as they transition to value-based healthcare.  Our analysis shows that this group of top performers exhibits a focused concern for their community needs."
"Community hospitals are an essential component to the healthcare continuum," added Putnam.  "Being named as one of the top performing rural hospitals in the nation by an independent third party validates the collaborative effort of our staff, physicians, volunteers and board members working together to provide quality care and positive patient outcomes."