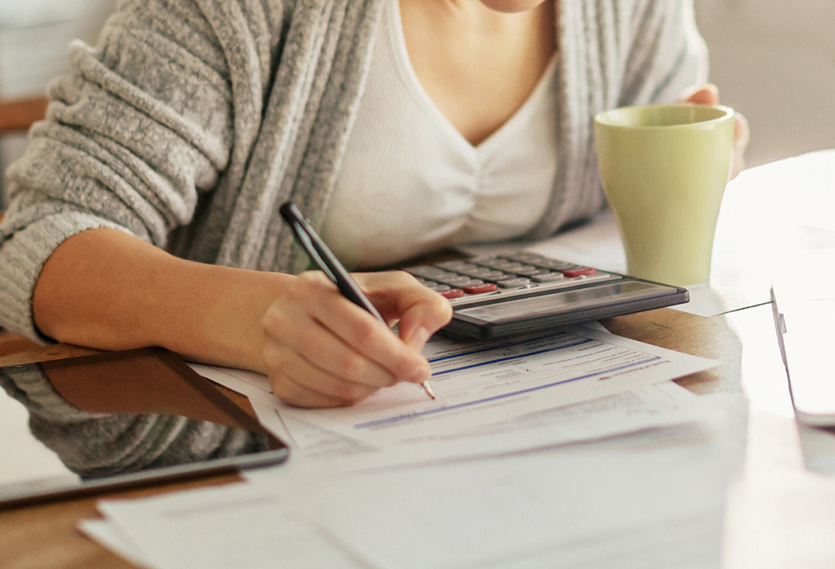 For patients who are experiencing financial hardships due to the COVID-19 pandemic, Margaret Mary Health is offering modified payment plans and support to help. Those who are temporarily unemployed may qualify for significantly reduced payment plans for up to 90 days. Additionally, those who have been permanently laid off may now qualify for financial assistance.
"We understand many members of our community may be struggling financially right now," said MMH President and CEO Tim Putnam. "Our community always supports us in our time of need, and we want to do the same for them. We hope anyone who is having trouble paying their medical bills will reach out to us so we can determine payment arrangements that meet their needs."
MMH's financial counselors are available to work with patients on a case-by-case basis. To discuss payment plan options or financial assistance, call our business office at 812.933.5441.