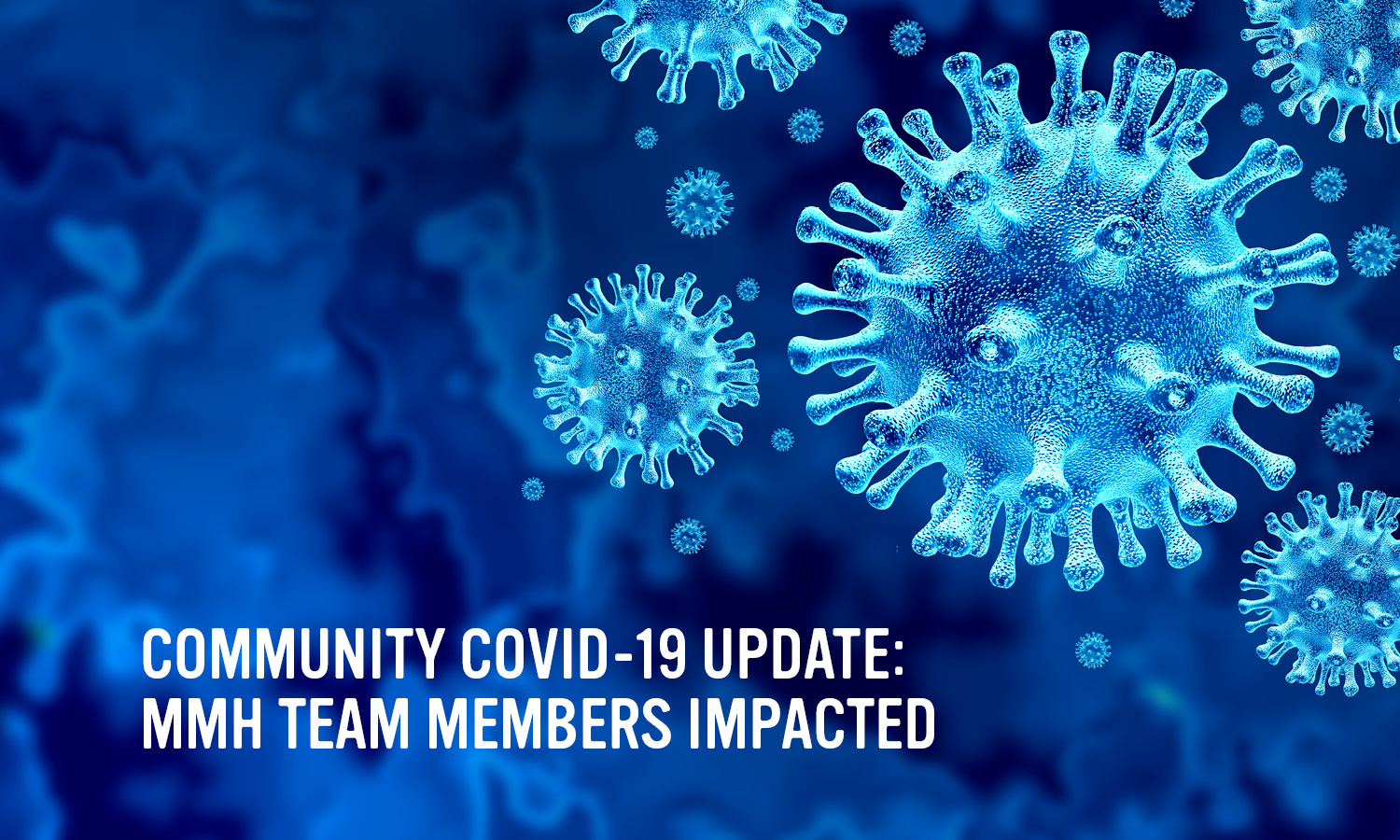 On March 24, 2020 Margaret Mary Health received confirmation of a few employees who have tested positive for COVID-19. Patients who were in close contact with these individuals at the initial onset of their symptoms have been notified and informed of their potential exposure to COVID-19. We are following CDC and Health Department guidelines for quarantine. Due to patient privacy, we cannot share any patient detail, including names or current health status. We take very seriously our commitment to protecting patient privacy and safety, and this includes all patients, providers and team members receiving care at Margaret Mary.
Please be assured that being exposed does not guarantee an individual will develop symptoms or contract the virus. However, we have asked those patients contacted to take a few precautions to protect themselves and their families.
"We understand how worried our patients may be, however, please know we have implemented many strategies given the current pandemic to ensure the health and safety of our patients, like frequent hand washing, using disinfecting wipes on all surfaces between patients and deep cleaning our offices at the end of each day. Our patients' health and safety are our highest priority, as are the health and safety of our staff," noted Tim Putnam, President and CEO of Margaret Mary Health.
For recent updates on the COVID-19 pandemic, visit our website. To reach MMH's COVID-19 Hotline, call 812.933.5556.