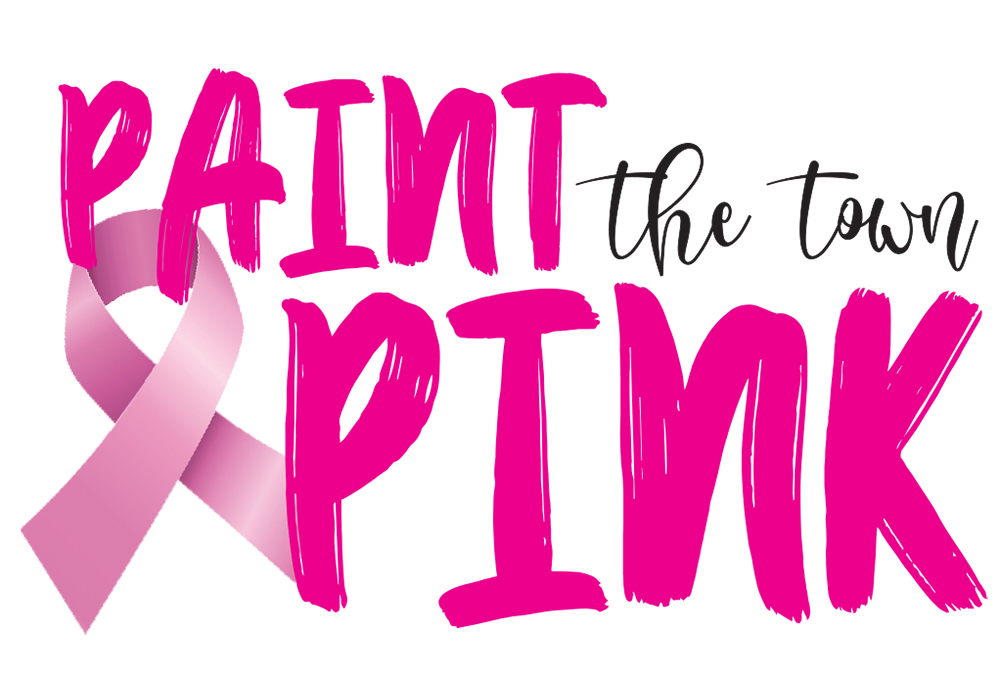 October serves as Breast Cancer Awareness Month and gives us the opportunity to celebrate survivors and remember those we've lost. During the month of October, Margaret Mary Health invites you to join us in 'Painting the Town Pink!'
Decorate your home or business with pink streamers, balloons, window paint or whatever you prefer to show your support. For more information, contact Meg at 812.933.5257.
One in eight women will develop breast cancer in her lifetime. All women should get a baseline mammogram at 40 unless recommended by a physician. After age 40, mammograms should be repeated annually. Schedule your mammogram today by visiting us online.