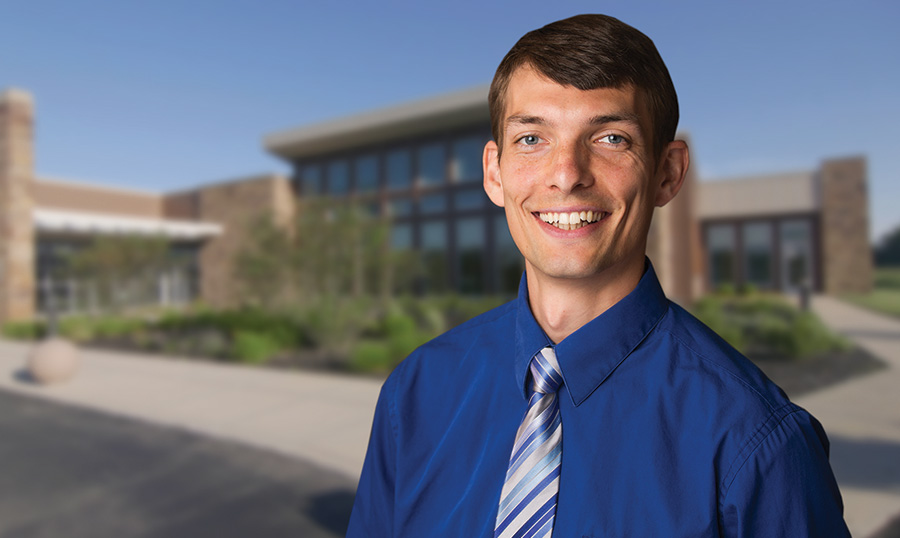 Margaret Mary Health welcomes Dr. Jonathan Feist to its medical staff. Specializing in family medicine, he joined the primary care group at the Physician Center in Batesville. For expectant mothers, he also offers prenatal care, including labor and delivery.
As a family medicine doctor, Dr. Feist offers care for patients of all ages, from infants to seniors. He provides preventive care and annual physicals and treats a variety of health concerns ranging from colds and allergies to diabetes and heart disease.
Dr. Feist and his wife, Lindsay, recently moved to Batesville with their young son. In his free time, he enjoys running, biking, gardening and woodworking.
For an appointment, call 812.934.5252.