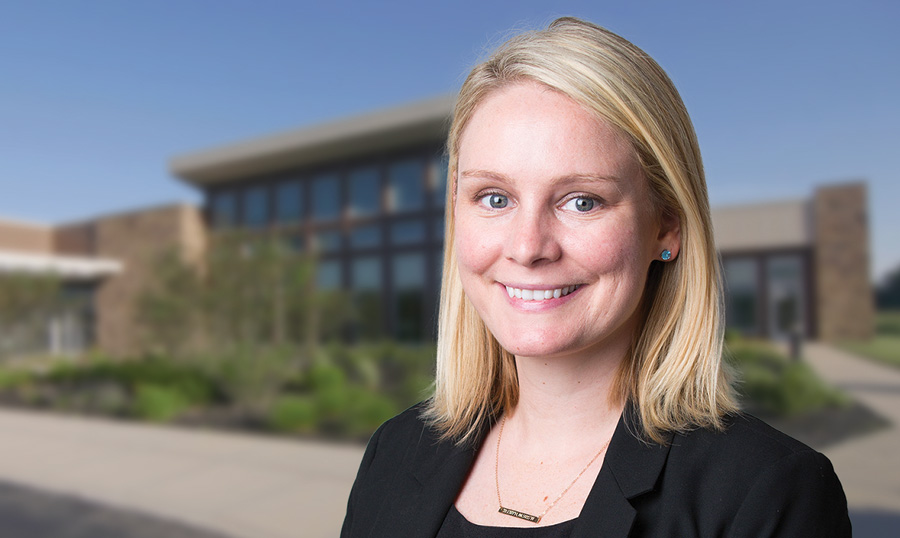 Margaret Mary Health welcomes Dr. Emily Housley to its medical staff. Specializing in obstetrics and gynecology, she sees patients in the Physician Center located on Six Pine Ranch Road in Batesville.
She offers a full range of women's health services, including routine pelvic screenings, contraceptive counseling, prenatal care, delivery and menopause treatment.
Dr. Housley grew up north of Cinicinnati, but recently moved to Batesville. She and her fiancé, Rick, plan to get married next summer. Her interests include travel, skiing and gardening. Dr. Housley chose to practice obstetrics and gynecology because she enjoys working in a field where she can truly develop bonds with her patients. She also loves delivering babies!
For an appointment, call 812.933.5544.