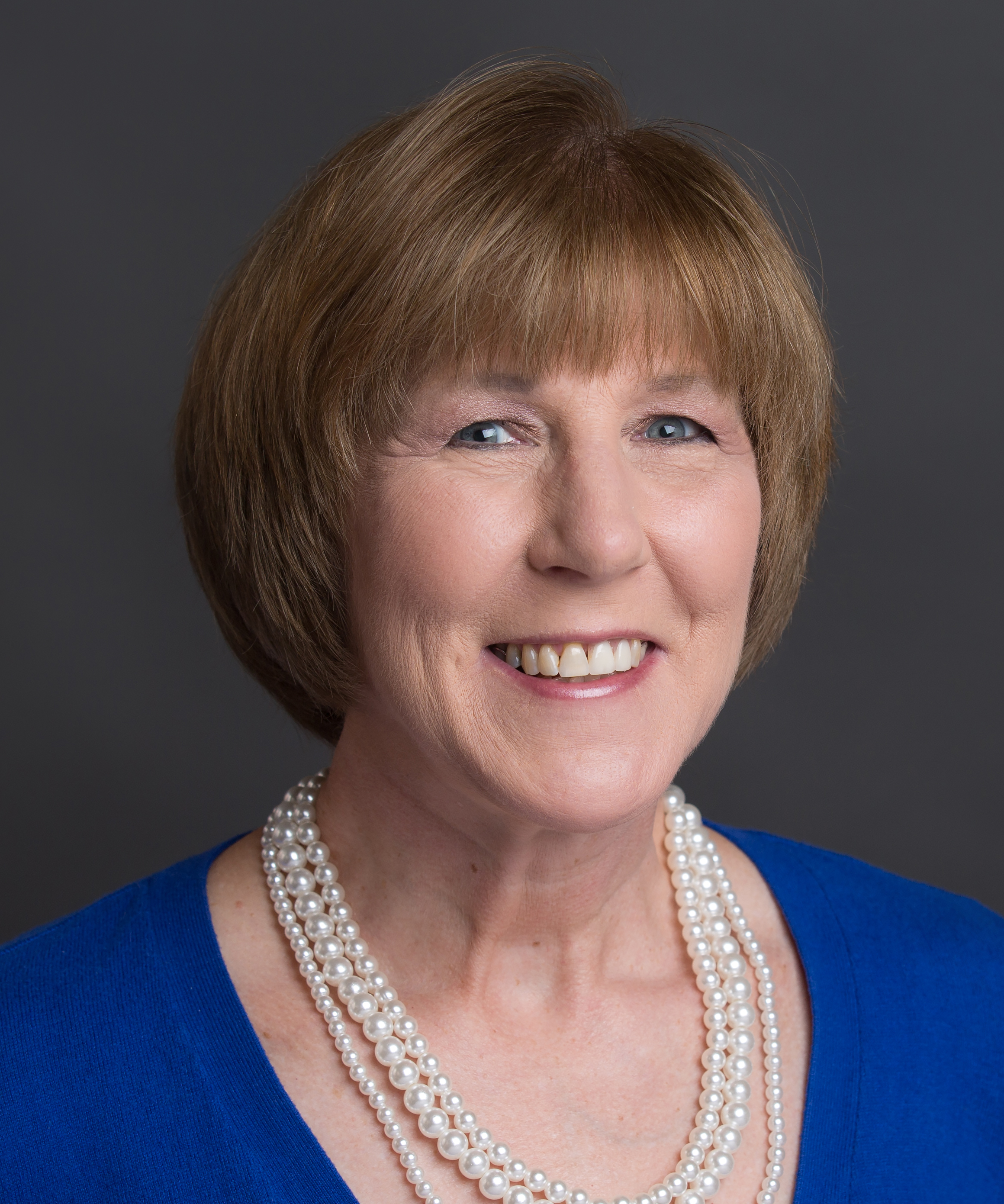 Margaret Mary Health welcomes Dr. Sarah McMullen to its medical staff. Specializing in family medicine, she joined the primary care group at the Medical Arts Center located on State Road 129 in Batesville.
As a family medicine doctor, Dr. McMullen offers care for patients of all ages, from infants to seniors. She provides preventive care and annual physicals and treats a variety of health concerns ranging from colds and allergies to diabetes and heart disease.
Dr. McMullen grew up in Rising Sun where she met her high school sweetheart and husband, Greg. They have two young daughters. In her free time, she enjoys hiking and spending time with her family. Dr. McMullen has been impressed with how welcoming the Batesville community has been and looks forward to meeting her new patients.
For an appointment, call 812.934.6400.