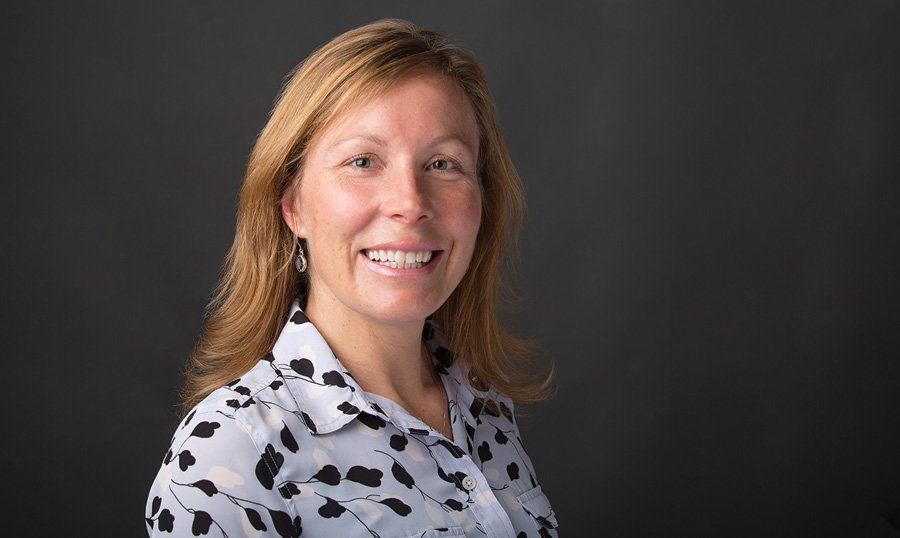 In an effort to increase access to care for our patients in Osgood, Margaret Mary Health has added Dr. Amy Glaser-Carpenter to its medical staff. Dr. Glaser-Carpenter will see patients at the Health Center of Osgood, alongside Dr. Thomas DeCilles and Marcy Baumer, PA-C.
Treating patients of all ages, Dr. Glaser-Carpenter diagnoses and treats a variety of conditions ranging from allergies and high blood pressure to anxiety and depression. She has a special interest in preventing medical conditions through lifestyle choices and enjoys teaching her patients about the healing properties of food, exercise, sleep and stress management.
Dr. Glaser-Carpenter received her medical degree from the Chicago College of Osteopathic Medicine in Downer's Grove, Illinois. She completed her residency with Community Health Network in Indianapolis.
"Dr. Glaser-Carpenter is the daughter of Dr. Steve Glaser, a primary care physician who has been caring for patients in our community for more than 35 years. We are very excited to add her to our medical staff and are certain she will also provide the same compassionate, quality care he has provided for decades," noted Julie Keene, senior vice president of physician services.
Dr. Glaser-Carpenter will see patients every Monday, Tuesday and Wednesday. For an appointment, call 812.689.3424.