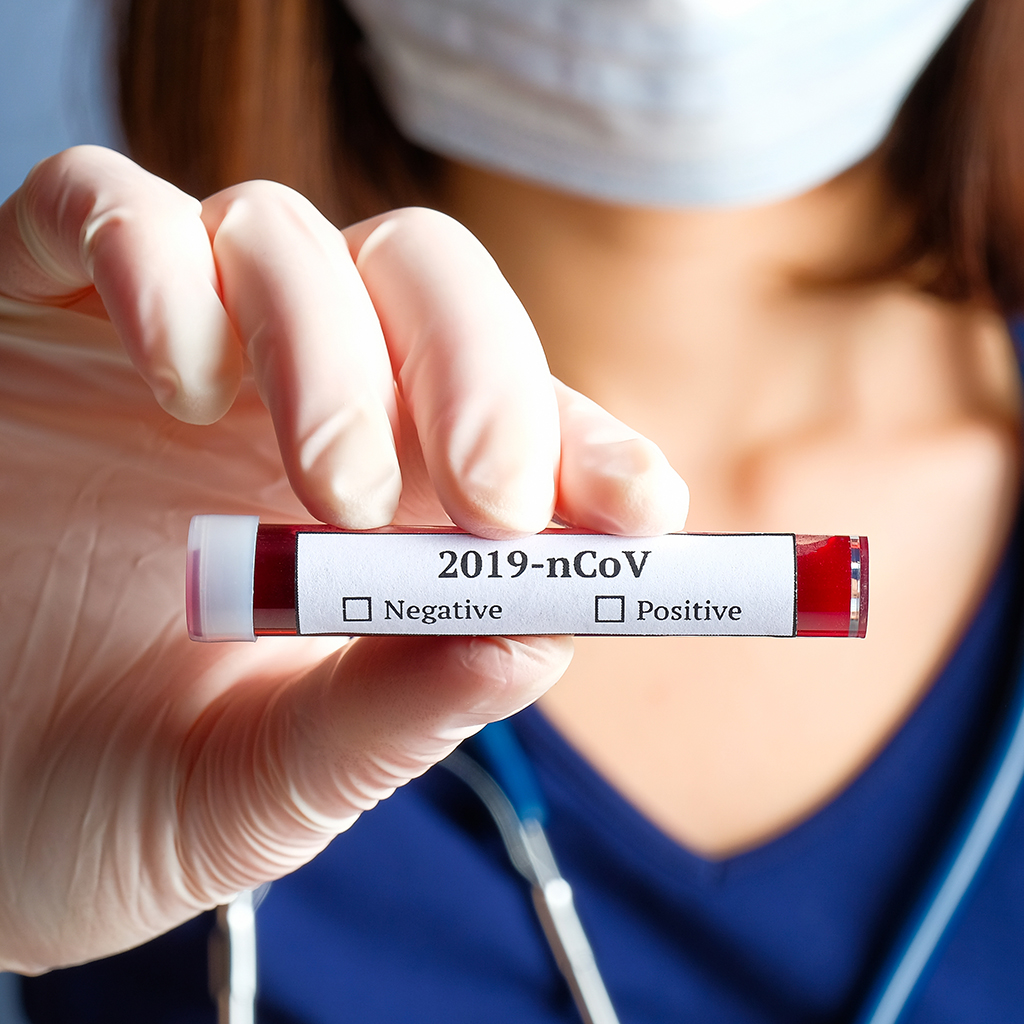 On March 19, Margaret Mary Health received confirmation from a hospital in Cincinnati that a Franklin County resident who was transferred from MMH's emergency services department has been tested and confirmed positive for COVID-19.
"While it's difficult to report we've had a patient confirmed positive for COVID-19, we've been preparing for this and we stand ready to serve our community during this difficult time," said MMH President and CEO Tim Putnam. "We've notified all employees who came into contact with the patient and have taken precautions to minimize exposure."
In an effort to improve access to care and separate MMH's ill patients from its healthy patients, MMH opened an Acute Care Extension Site at Batesville Primary School on Thursday. Through the use of the school's telehealth equipment, MMH nurses are able to virtually connect patients with healthcare providers at another location.
At this new site, patients will be seen by appointment only if they have a fever, as well as respiratory issues, including coughing, wheezing or shortness of breath. This new location minimizes exposure to healthy patients receiving routine care in our provider offices. Patients who are critically ill should still visit MMH's emergency services department at the main campus. At this time, this clinic is available for patients who are established with an MMH primary care provider. A limited number of appointments is available each day. For an appointment, call 812.933.5556.
"If there's one thing our community excels at, it's pulling together during times of need," said Putnam. "We are grateful to the Batesville Community School Corporation for allowing us to set up a temporary clinic in one of their facilities. Rest assured the school will be thoroughly sanitized and ready for learning when this is over. Together, we will get through this."
For the latest updates, visit us online at mmhealth.org/covid-19.