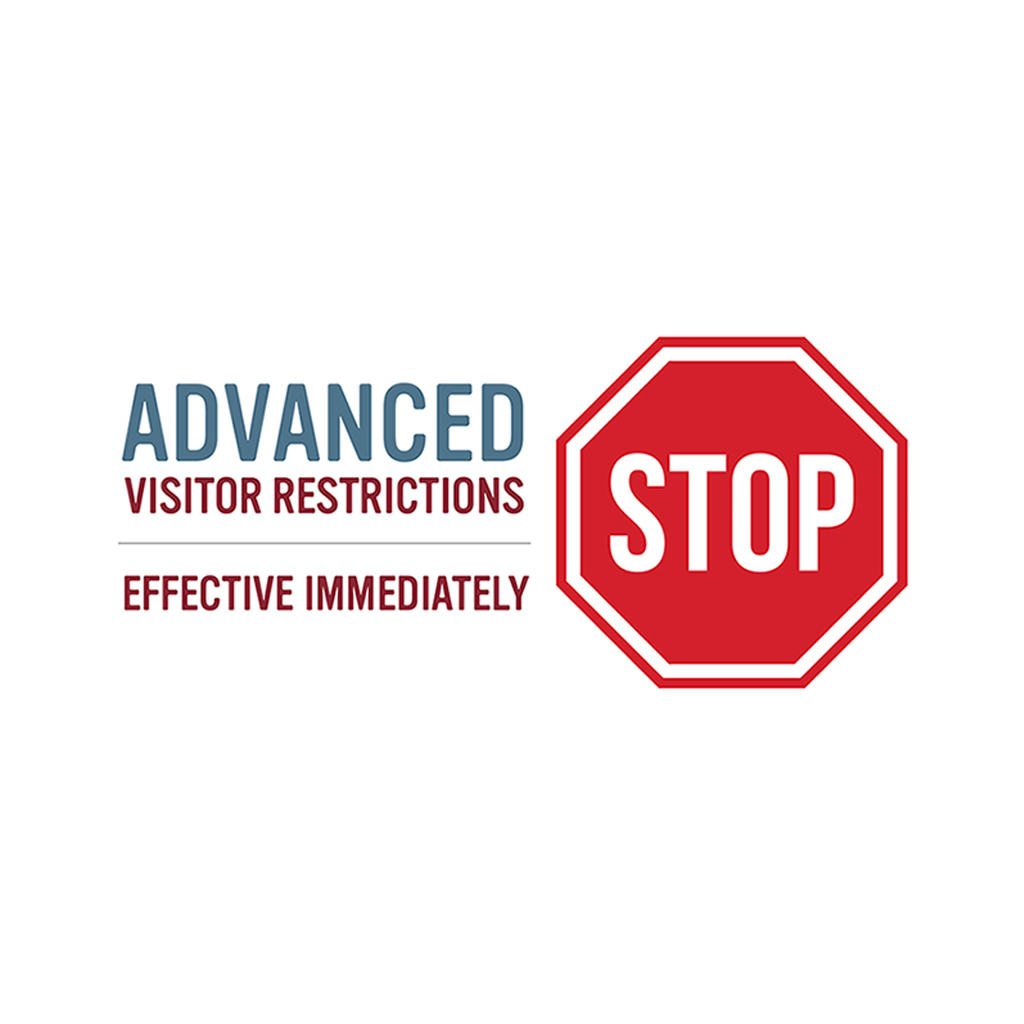 Margaret Mary Health is proactively monitoring the COVID-19 pandemic. While we still do not have any confirmed cases of COVID-19 in our service area, we always prioritize the best interests of our community. That's why we are taking precautions and adding the following advanced visitor restrictions:
Access points at the Main Campus will be restricted; patients and visitors will only be able to enter through the main lobby, ER and Women's Imaging.
No visitors under the age of 18 will be permitted.
We will begin screening visitors for respiratory symptoms (i.e. cough, shortness of breath, fever, possible exposure).
Non-essential vendors (including drug reps) will not be allowed access at any MMH facility.
High school mentorship programs will be suspended for the rest of the semester.
Use of the café will be limited to team members, patients and visitors of patients.
The volunteer program will be temporarily suspended.
All MMH-sponsored community classes and support groups will be suspended through May 1 and will be reassessed at that point in time.
MMH is prepared and ready to test patients who meet the criteria established by the Centers for Disease Control and the Indiana State Department of Health. Due to limited testing availability, we will be using the ISDH testing algorithm to determine when testing is necessary.
"We realize the COVID-19 pandemic is concerning and there are still many questions to be answered," said MMH President and CEO Tim Putnam. "Rest assured we have a response team in place that is meeting regularly to monitor and respond to this dynamic situation. We are also coordinating with state and national officials, as well as healthcare providers and community leaders, and will make every effort to provide updates as this pandemic evolves."
For the latest updates, visit us online at mmhealth.org or follow us on Facebook and Instagram.