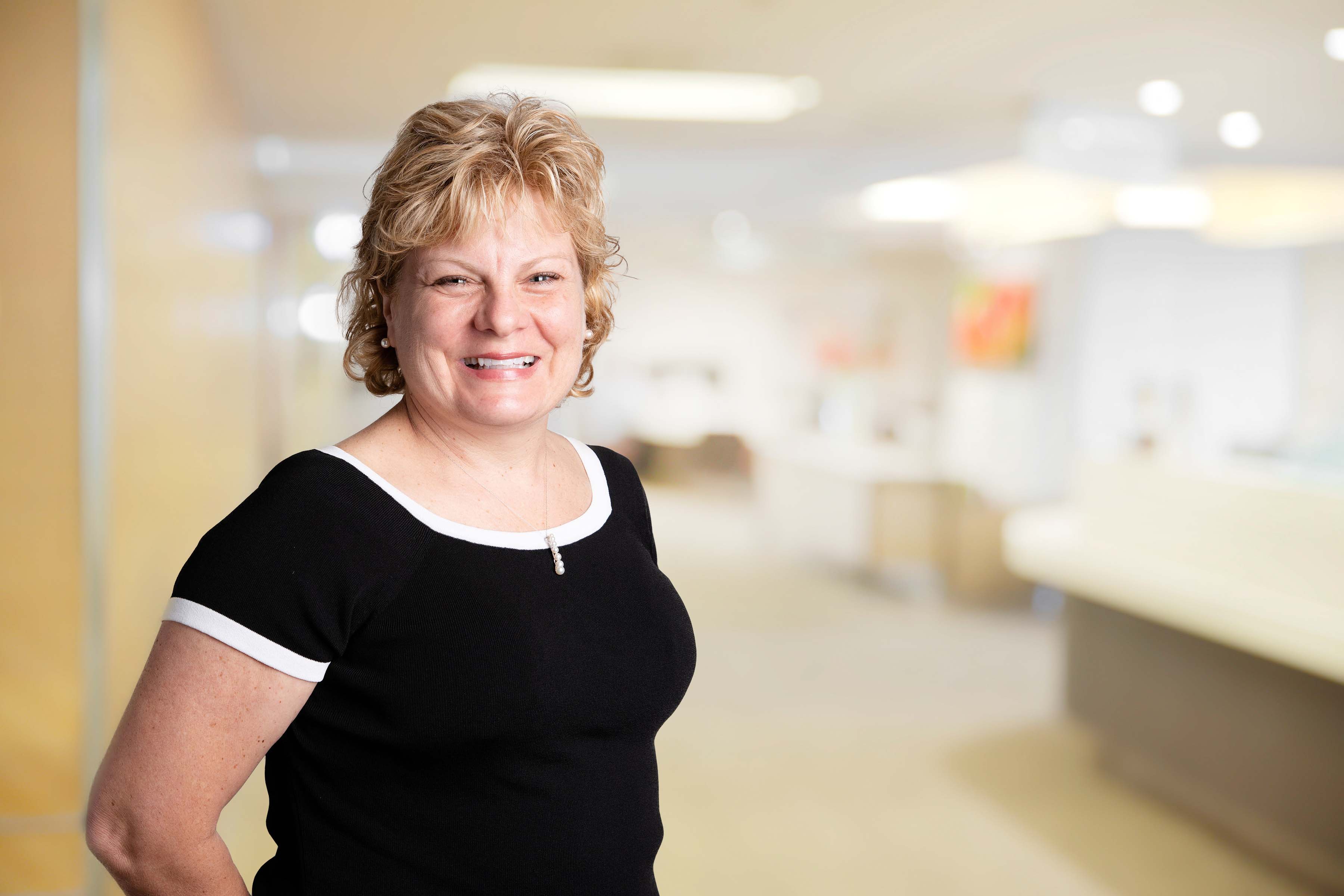 This spring, Margaret Mary Health welcomed Becky Lovins, FNP-C to our medical staff. A nurse practitioner since 2008, Becky is accepting patients at her office located at Margaret Mary's Health Center of Osgood.
Becky cares for patients of all ages, from infants to seniors. She provides preventive care and annual physicals, as well as treats a variety of health concerns ranging from colds and allergies to diabetes and heart disease.
A resident of Ripley County, Becky is excited to get to know patients from her community. She and her husband have two grown children and a grandson. In her free time, she enjoys running, horseback riding and being outdoors.
To schedule an appointment with Becky, call 812.689.3424.