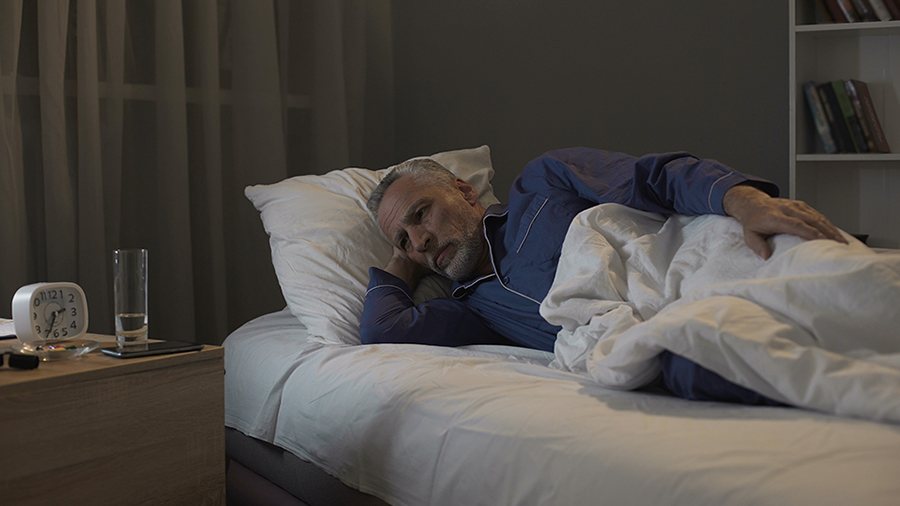 If you've ever missed out on a good night's sleep, it's likely you spent much of the next day feeling groggy and out of sorts. Although an occasional sleepless night won't hurt you, long-term sleep deprivation can take a toll on both your physical and emotional health and put you at risk for serious medical conditions like diabetes and heart disease.
Our Sleep Lab
For patients who struggle with getting the recommended seven to nine hours of shut-eye nightly, MMH offers a sleep lab for diagnostic testing. Located within our hospital, the sleep lab includes four private bedrooms where patients spend the night while being monitored by our specially trained sleep technologists. Following the sleep study, each patient's results are sent for review to our board-certified sleep specialist, Dr. Karthik Kanagarajan (also known as Dr. K), who will recommend a treatment plan that's right for you. An order from your healthcare provider is required to receive a sleep study.
Our Sleep Specialists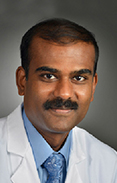 Many patients can benefit from a consultation with Dr. K. Affiliated with Tri-State Pulmonary Associates, he sees patients at the Margaret Mary Professional Center in Batesville. Following an assessment, he will recommend a treatment plan that may include behavioral therapy, medication or medical equipment, such as a CPAP.
If you think you  might benefit from a sleep study or an appointment with one of our sleep specialists, talk to your healthcare provider or call 812.933.5123.