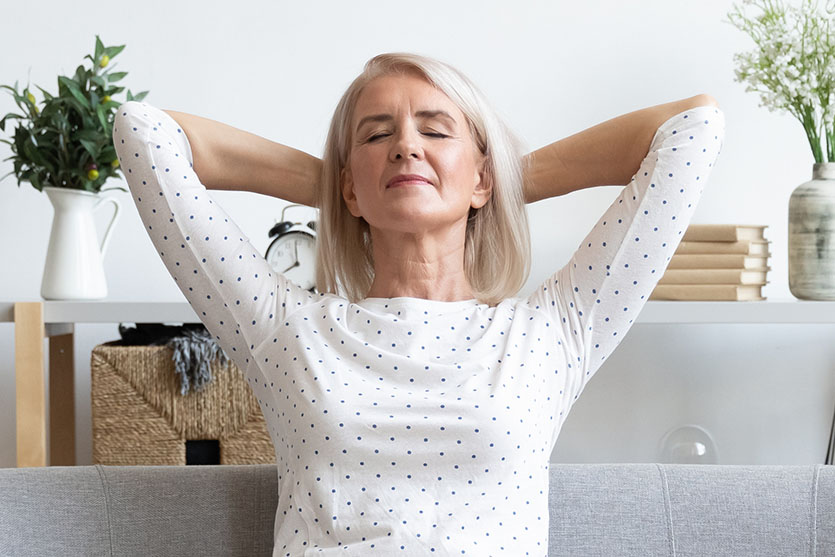 There is good news for patients who are still suffering from shortness of breath related to a previous COVID-19 infection.
Medicare will cover pulmonary rehabilitation for individuals who've had confirmed or suspected COVID-19 and continue to experience persistent symptoms including respiratory dysfunction for at least four weeks beginning with symptom onset.
To learn more, call 812.933.5024.