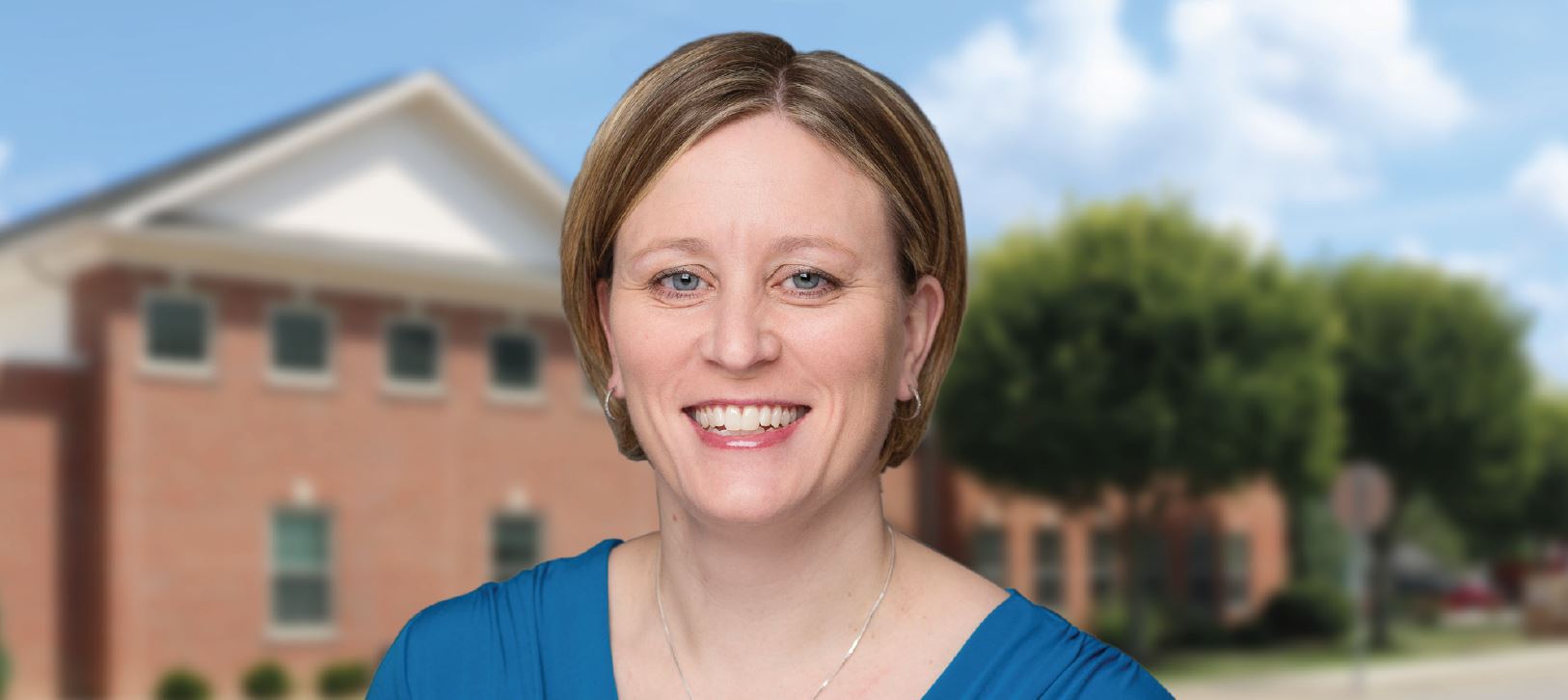 This June, Cindy Allen, FNP-C will begin seeing patients at the Margaret Mary Health Center of Osgood. Specializing in family medicine, Cindy will join Dr. Tom DeCilles and Marcy Baumer, PA.
As a family medicine provider, Cindy offers care for patients of all ages, from infants to seniors. She provides preventive care and annual physicals, as well as treats a variety of health concerns ranging from colds and allergies to diabetes and heart disease.
For an appointment call: 812.689.3424
PRIMARY CARE HOURS
Monday – Thursday
8:00 a.m. to 4:30 p.m.
Friday
8:00 a.m. to 2:30 p.m.
MINOR CARE HOURS
Monday – Friday
7:00 a.m. to 6:00 p.m.
Saturday
8:00 a.m. to noon