Behavioral Health
You'll find compassionate and experienced professionals who care about helping people through individualized treatment plans.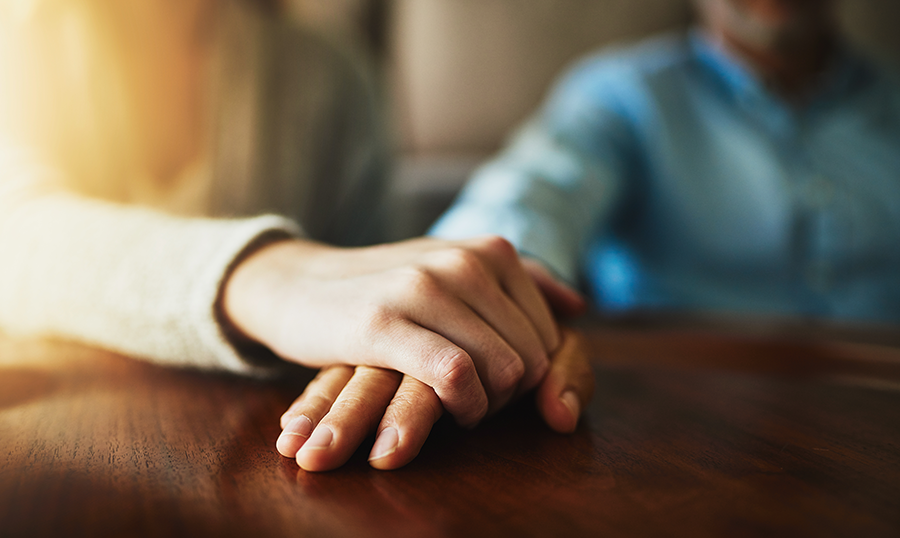 Treatment Designed to Meet Your Needs
Our behavioral health team believes no single treatment works best for everyone. Instead, the optimal plan is one that is customized to meet your needs. For many people, the most effective approach involves a combination of counseling, peer support and medication. We provide support for both children and adults experiencing mental health concerns, as well as treatment for those battling addictions. Our services are offered at Margaret Mary Health, as well as our Brookville and Milan locations.
Adult Mental Health
We believe your mental health is as essential to your well-being as your physical health. That's why our behavioral health team offers adults treatment for a range of mental and emotional health concerns, including depression, anxiety, ADHD, PTSD, mood disorders and grief. We are also proud to offer specialized support programs for a variety of groups, including the elderly, parents, mothers of newborns and trauma victims.
Children's Mental Health
Whether your child has behavior problems or suffers from mental health concerns like depression, anxiety or ADHD, our professionals can help. Through individual, group and family counseling, we teach patients how to accept themselves, feel safe and manage their emotions in a healthy way. We also offer medication management and encourage children to express their feelings through a variety of non-verbal methods such as play, art and writing. Our team works closely with local schools, MMH providers and the Department of Child Services to offer these programs to children.
Treatment of Substance Use Disorders
Our addiction treatment program is outpatient-based and designed for those with mild to moderate substance abuse issues. The curriculum teaches attendees how to control impulses, manage emotions and communicate effectively rather than turning to drugs or alcohol for relief. (Learn more below.) Medication-assisted treatment is also available. MMHC also works in collaboration with the Ripley and Franklin County Court Services to provide substance abuse counseling as ordered by the court system.
Collaborative Behavioral Health
Our collaborative behavioral health services are a great option for Medicare patients who suffer from mental health concerns like depression and anxiety. This program allows participants to benefit from the collaboration of a psychiatrist and primary care provider without the need for multiple in-person appointments. Instead, each patient is provided with a care manager who coordinates treatment with the healthcare team and communicates the plan back to the patient.
Treatment of Substance Use Disorders:
Our Intensive Outpatient Treatment Program is designed for those with mild to moderate substance abuse symptoms. Individuals with more severe, long-term addictions or co-occurring disorders may require medically supervised detox and may be better suited for an inpatient program. The length of the program is progress based, however participation typically lasts 3-6 months. For questions about our addiction treatment services, please call 812.933.5406. Our program includes:
Three group sessions per week run by licensed therapists and co-facilitated by a peer recovery coach.
Cognitive behavioral therapy which incorporates topics such as relapse prevention, managing emotions, stress regulation and effective communication
Additional support including individual therapy and peer recovery coaching.
Medication Assisted Treatment with Vivitrol.
To qualify for services, a patient must be assessed by one of our licensed therapists. During the assessment, the provider and patient will determine the most effective treatment plan.
Most outpatient addiction treatment programs are covered by insurance. The cost of treatment is based on your insurance plan and your out-of-pocket responsibilities. Our financial advocates can work with you and your insurance provider to figure out your specific costs.
Your mental health influences how you think, feel and act on a daily basis. Not only does it affect your ability to cope with stress, it influences how well you overcome challenges and build relationships. At MMH, our behavioral health team offers treatment and support to people of all ages who suffer from emotional health issues, addictions and substance use disorders. These professionals come from a variety of backgrounds and have a wealth of knowledge in helping people control addictions and take control of their mental health.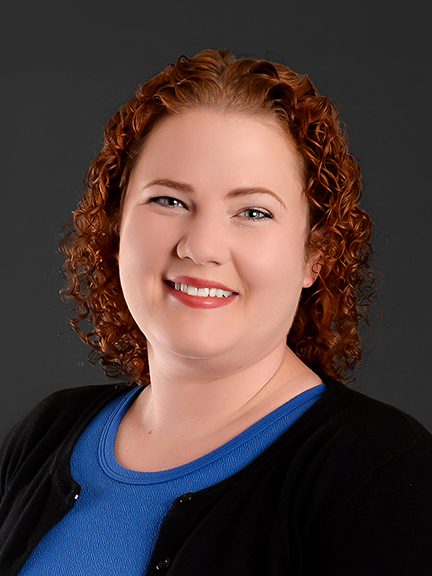 Alley Chadwell
Clinical Social Worker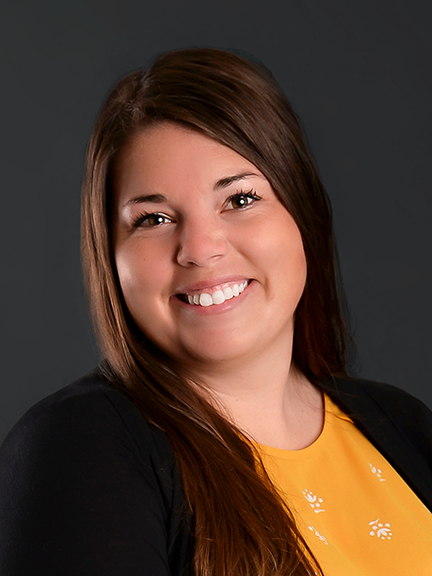 Eron Kellerman
Social Worker
Lindsey Gessendorf
Clinical Social Worker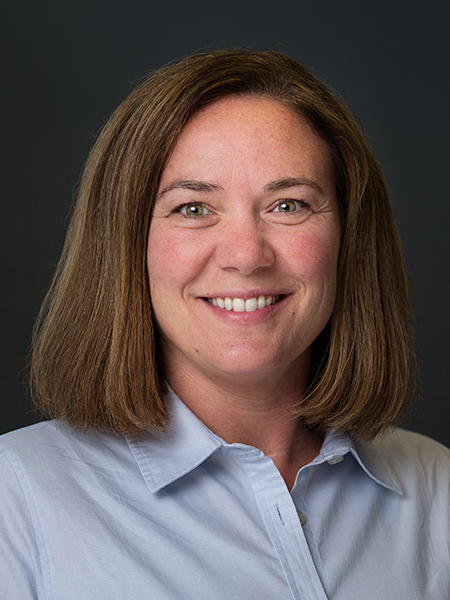 Malissa Hohenstein
Clinical Social Worker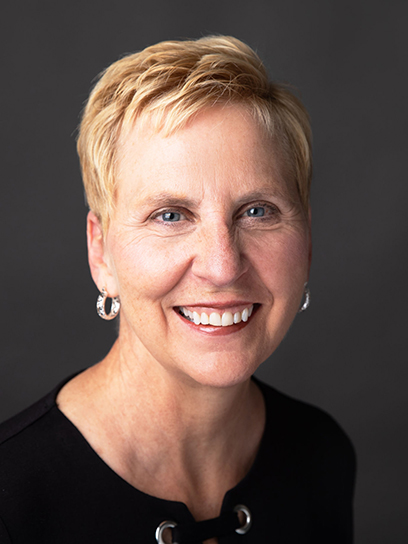 Nancy Pieper
Clinical Social Worker
Behavioral Health Doctors