OB-GYN Services
Providing personalized care for women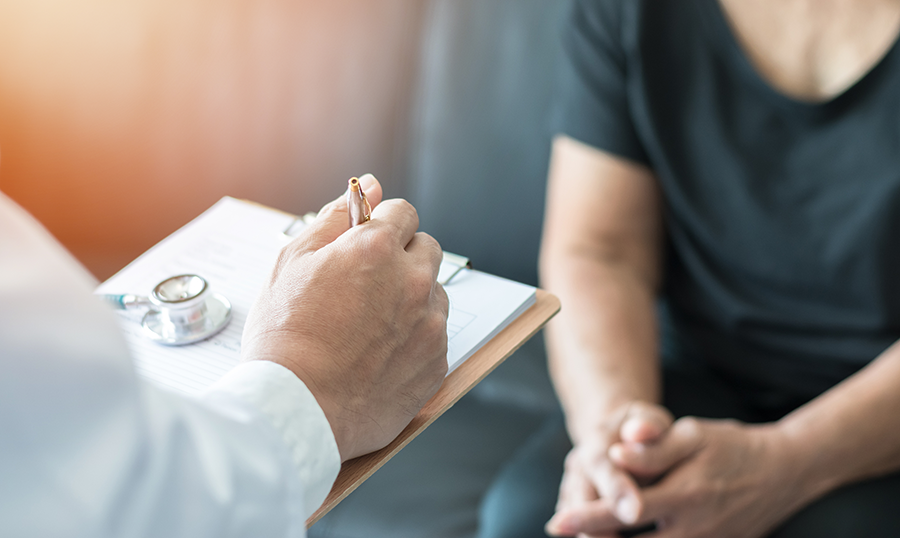 When it comes to your healthcare needs, a one-size-fits-all approach doesn't work. That's why our OB/GYN providers are committed to understanding you as a person and providing the care appropriate for your lifestyle and stage of life.
An OB/GYN, or obstetrician/gynecologist, is a doctor who specializes in women's care. At MMH, our team of providers is best known for their impressive clinical skills, compassionate bedside manner and long-standing history of caring for the women in our communities.
Our OB/GYN team sees patients in Batesville, Brookville and Milan. To schedule an appointment, call 812.933.5544.
Services Offered
Routine screenings
Contraceptive counseling
Prenatal care and delivery
Infertility treatment
Menopause treatment
UTI treatment
Clinical breast exams
All gynecological surgeries
Bladder prolapse/Urinary incontinence management
Carousel content with 3 slides
Testimonials
Completely Confident in Her Abilities
"I really appreciate the time and attention Dr. Fitzpatrick provides. She listens and allows plenty of time to ask questions. She is the first doctor I've felt comfortable with. I am completely confident in her abilities."
- Actual patient feedback from MMH patient experience survey, 2022
Testimonials
Excellent Nurse Practitioner
"Trisha (Candelot) is an excellent Nurse Practitioner who always makes you feel that she is very interested in how you are doing and goes over and above in providing great care for her patients."
- Actual patient feedback from MMH patient experience survey, 2022
Testimonials
Courteous and Caring
"I have been seeing Dr. Hatcher regularly for five years. It's always a laid back experience and he always gives thorough, honest explanations to all questions. He is hands down the most patient, courteous and caring doctor I've ever seen."
- Actual patient feedback from MMH patient experience survey, 2022