Sleep Medicine
Quality sleep is important to both your physical and mental health.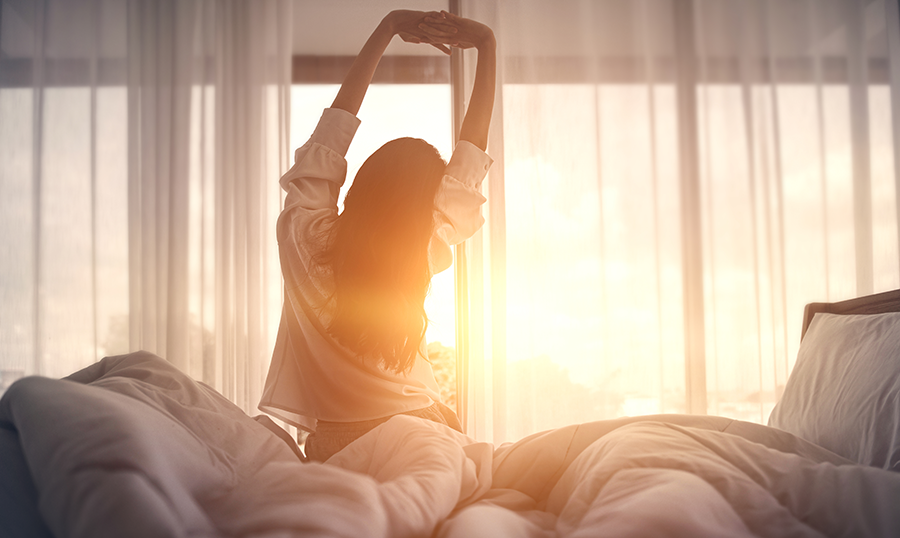 Sleep Clinic
Do you have trouble falling or staying asleep? Not only can disrupted sleep affect your mood and productivity, it can have long-term effects on your overall well-being. Only you and your loved ones can determine if you are in need of a sleep evaluation. You may have a sleep disorder if you experience difficulty falling or staying asleep, excessive snoring, irregular breathing or choking, daytime sleepiness or painful legs during sleep.
Talk to your healthcare provider to see if a sleep study is right for you.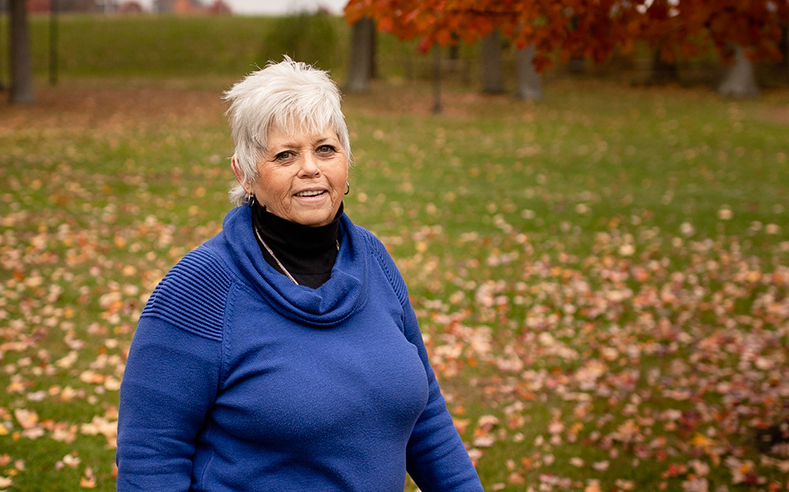 "Dr. K was great about answering my questions and finding a solution that worked for me."
Diagnostic Testing
Diagnostic testing is a painless procedure used to determine if you have a sleep disorder. During the procedure, you spend the night at the hospital and are monitored by a specially trained sleep technician who uses electrodes to gather information on your heart rate, respiration, oxygen levels, brain-wave activity, eye movement and limb movement.
A physician who specializes in sleep medicine will review your results and consult with your ordering provider about a treatment plan. An order is required to receive a sleep study. Talk to your healthcare provider if you're interested.
Daytime studies are available for second and third shift workers. Our sleep clinic is handicapped accessible. Sleep studies are covered by most insurance plans.