Social Services
We understand hospitalization, illness or injury can be extremely stressful.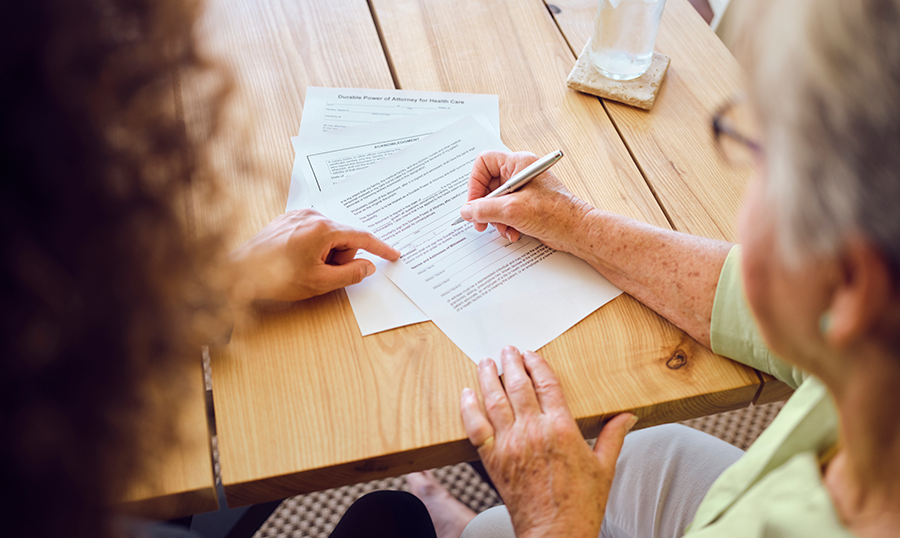 Our social workers provide assistance to both hospital patients and members of the community by connecting them with the community resources, medical equipment, support groups and mental health services they need. Individuals who most often benefit from these services include the elderly, those who are ill or handicapped, victims of abuse and the uninsured/underinsured.
Lifeline
Another service our social workers can connect you with are Lifeline products. No matter the time or day, the basic Lifeline in-home emergency response system allows you to connect with a trained Lifeline Response Associate at the press of a button. If you prefer, Lifeline with Auto Alert provides an added layer of protection by automatically placing a call for you if a fall is detected. Lifeline also offers an automatic medication dispensing service designed to dispense the proper medications at scheduled times.
Our social workers can assist with the following:
Caregiver support
Grief, loss or end-of-life issues
Developmental issues
Violence in the home
Trauma
Financial difficulties
Housing concerns
Access to community resources
Depression and anxiety
Substance abuse issues