Surgery
Our surgical team is committed to patient safety and the best possible outcomes.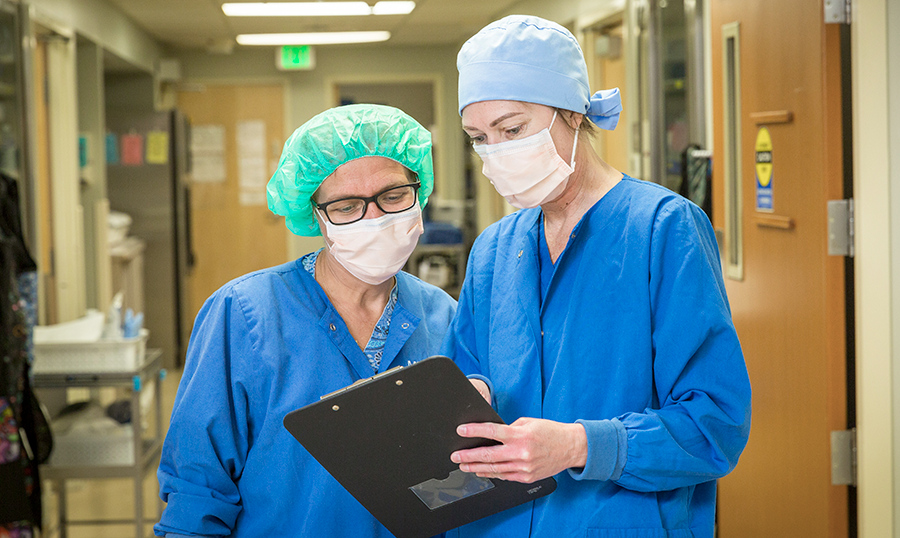 From laser surgery and breast biopsies to appendectomies and knee replacements, you can count on our surgery department to provide the quality care you deserve. We offer a full range of surgery options, including same-day and inpatient surgery, for patients of all ages.
At Margaret Mary Health, our surgeons are committed to patient safety and achieving the best possible outcomes. Whenever possible, they use minimally invasive surgery, such as laparoscopy and arthroscopy, to operate by using a tiny camera through one or more small incisions. For patients, these types of surgeries typically equate to less pain, fewer complications and a quicker recovery.
We know how important it is for you to have your loved ones with you on surgery day. That's why our private, pre-operative and recovery rooms are large enough for your loved ones to be with you before and after surgery.