SISIT Health Plan Benefits
Southeastern Indiana School Insurance Trust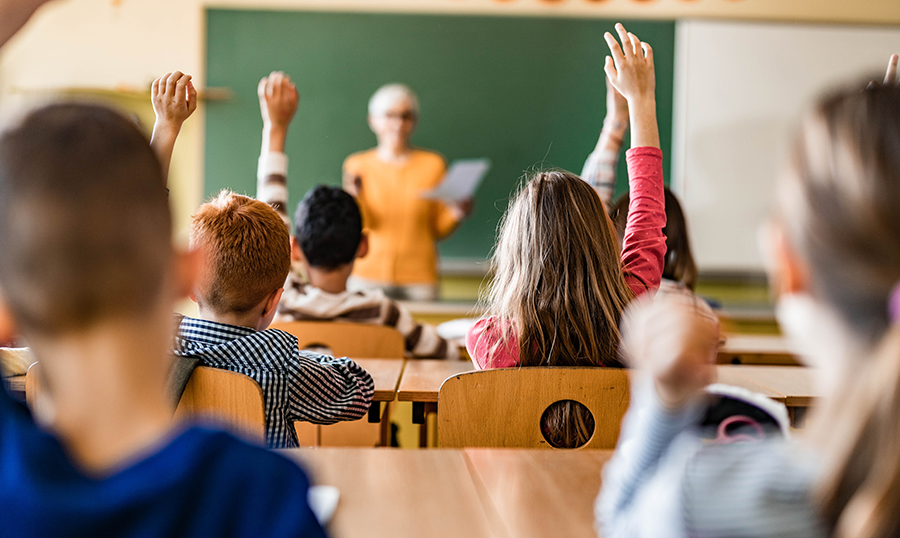 About Your SISIT Benefits
At MMH, we understand life gets hectic. That's why we offer flexibility and convenience when it comes to your and your family's health needs. Through the Southeastern Indiana School Insurance Trust, you have in-person access to our providers, as well as the ability to use our telehealth services. Be sure to present your insurance card with the SISIT symbol to take advantage of the following free services:
Sick care visits
Treatment of most chronic conditions
Disease prevention
Immunizations
Prescription management
Annual wellness visits
Routine screenings
Patient education
Sports physicals
Certain lab testing
Prescription benefits will be covered by your Anthem plan. Prescriptions can be filled at an area pharmacy of your choice. Health services not included under the SISIT plan should be submitted under Anthem.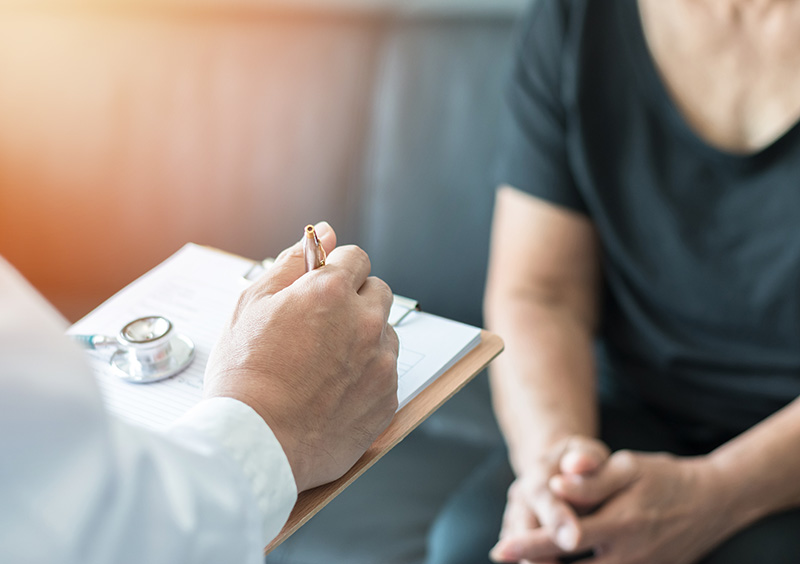 COVERED SERVICES
Annual Wellness Visit (In-Person Only)
Routine Primary Care and Pediatric Visits
Covered services include in-person and telehealth visits and cover the diagnosis and treatment of most acute and chronic illnesses typically provided in a primary care office. Services DO NOT include care rendered by primary care providers in other settings, care rendered by a specialist or any invasive procedures. Testing for COVID, flu and strep ARE NOT covered and will be billed to insurance.
Lab Services
Basic Metabolic Panel
Comprehensive Metabolic Panel
Lipid Panel
Acute Hepatitis Panel
Urinalysis
Vitamin D (25-Hydroxy)
Cholesterol (Serum, total)
Glucose, Gonadotropin
Hemoglobin A1c
Total PSA
Thyroxine (total)
Thyroid Stimulating Hormone
Transferase (Aspartate amino)
Transferase (Alanine amino)
Blood Count
Complete CBC with differential
Prothrombin Time
Sedimentation Rate (Erythrocyte)
Rheumatoid Factor
Culture (bacterial)
Infectious Agent Detection by Nucleic Acid
Cytopathology (cervical or vaginal)
Cytopathology (cervical or vaginal)
Cytopathology (C/V auto fluid redo)
MMH SISIT Providers
Below is a list of MMH providers available through SISIT. Providers marked with an asterisk (*) ARE accepting new patients. Appointments for acute issues will be given highest priority. Walk-in visits to MMH's Emergency Room or Minor Care at the main campus (321 Mitchell Avenue, Batesville) are NOT covered under SISIT.
MMH Physician Center
Providers: Gloria Brelage, MD; Jonathan Feist, MD; Kimberly Kick, MD; Theresa Fullenkamp, FNP*; Beth Villani, FNP
Address: 26 Six Pine Ranch Road, Batesville
Phone: 812.934.5252
MMH Medical Arts Center
Providers: Michelle Biltz, MD; John Gryspeerdt, MD; Richard Gryspeerdt, DO; Sarah McMullen, MD*; Nancy Kennedy, MD; Michael Hoffmann, MD*; Leah Hildebrand, FNP; Marcy Baumer, PA*
Address: 188 State Road 129 S., Batesville
Phone: 812.934.6400 (Family Medicine)
Phone: 812.932.5909 (Internal Medicine)
Suzanne Martini, MD
Address: 122 Nieman St., Sunman
Phone: 812.623.4800
Health Center of Osgood -
Primary Care/Minor Care
Providers: Valorie Parker, MD*; Cindy Allen, FNP*; Becky Lovins, FNP*; Sue McMullen, NP; Katie Bailey, NP
Address: 112 North Buckeye St., Osgood
Phone: 812.689.3424
Health Center OF Milan
Providers: Cindy Allen, FNP*; Becky Lovins, FNP*; Valorie Parker, MD*
Address: 930 N. Main St., Milan
Phone: 812.819.8500
Health Center of Brookville -
Primary Care/Minor Care
Providers: Darrell Brimhall, MD; Kenneth Pahren, MD*; Ashley Partin, FNP*; Kim Cox, FNP*; Tonya Stepleton, NP; Allison Halcomb, FNP
Address: 11137 U.S. 52, Brookville
Phone: 765.647.5126
About SISIT Telehealth
As part of your SISIT plan, you have free access to Margaret Mary Health's telehealth program. Telehealth is a safe and secure way of connecting with a health care provider online. In order to participate in a virtual appointment, you must connect via smartphone from a private location where you feel safe to openly discuss your health. You must also be in the state of Indiana at the time of your appointment.
Types of Visits
A variety of illnesses and health concerns can effectively be treated via telehealth. However, please be aware it is at the provider's discretion as to whether or not your condition qualifies for telehealth services. Certain health concerns require in-person treatment. Telehealth is especially effective when treating acute conditions, including: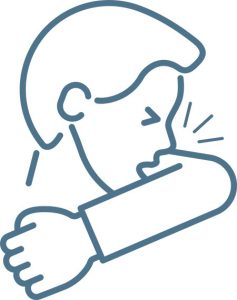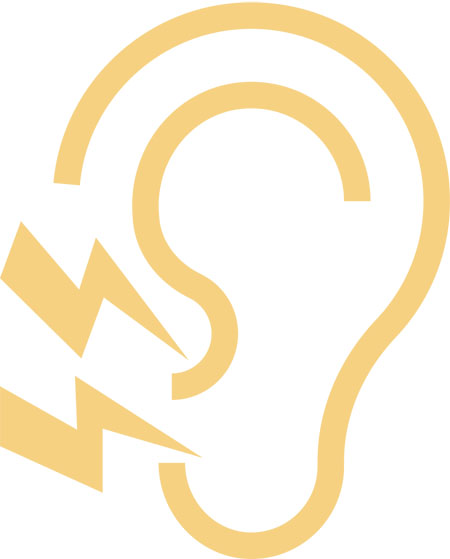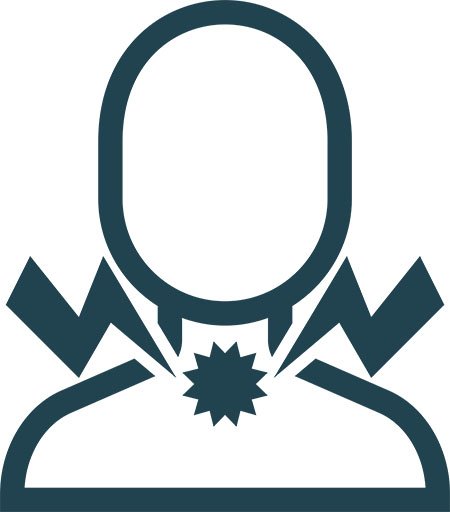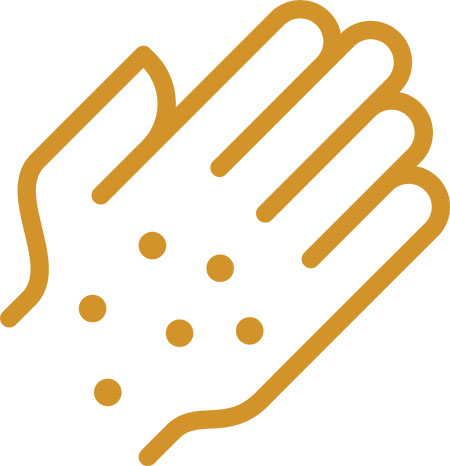 If you are already established with an MMH provider, you may be able to use telehealth care for follow-up of some chronic conditions. Telehealth services should never be used if you are experiencing shortness of breath, chest pain or abdominal pain. Please visit your nearest emergency room if these symptoms arise.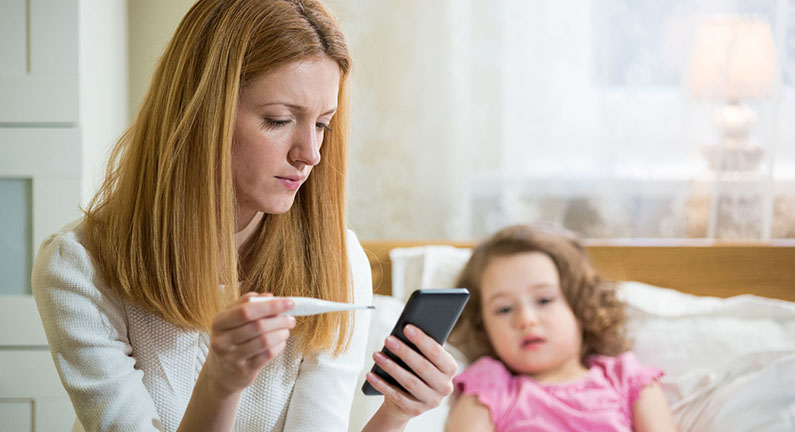 How To Use Telehealth
To schedule a telehealth appointment, call 812.933.3770 during weekday business hours.
Prior to your appointment, fill out our CONSENT AND MEDICAL HISTORY FORMS online. The password is Enroll.
When we receive your completed forms, we will send you an email to enroll in our patient portal. Registering for the patient portal gives you complete access to your medical record, including any test results and visit summaries.
Your appointment will be scheduled and you will receive a text message at the time of your visit with a link to join.