Survivors Day Celebration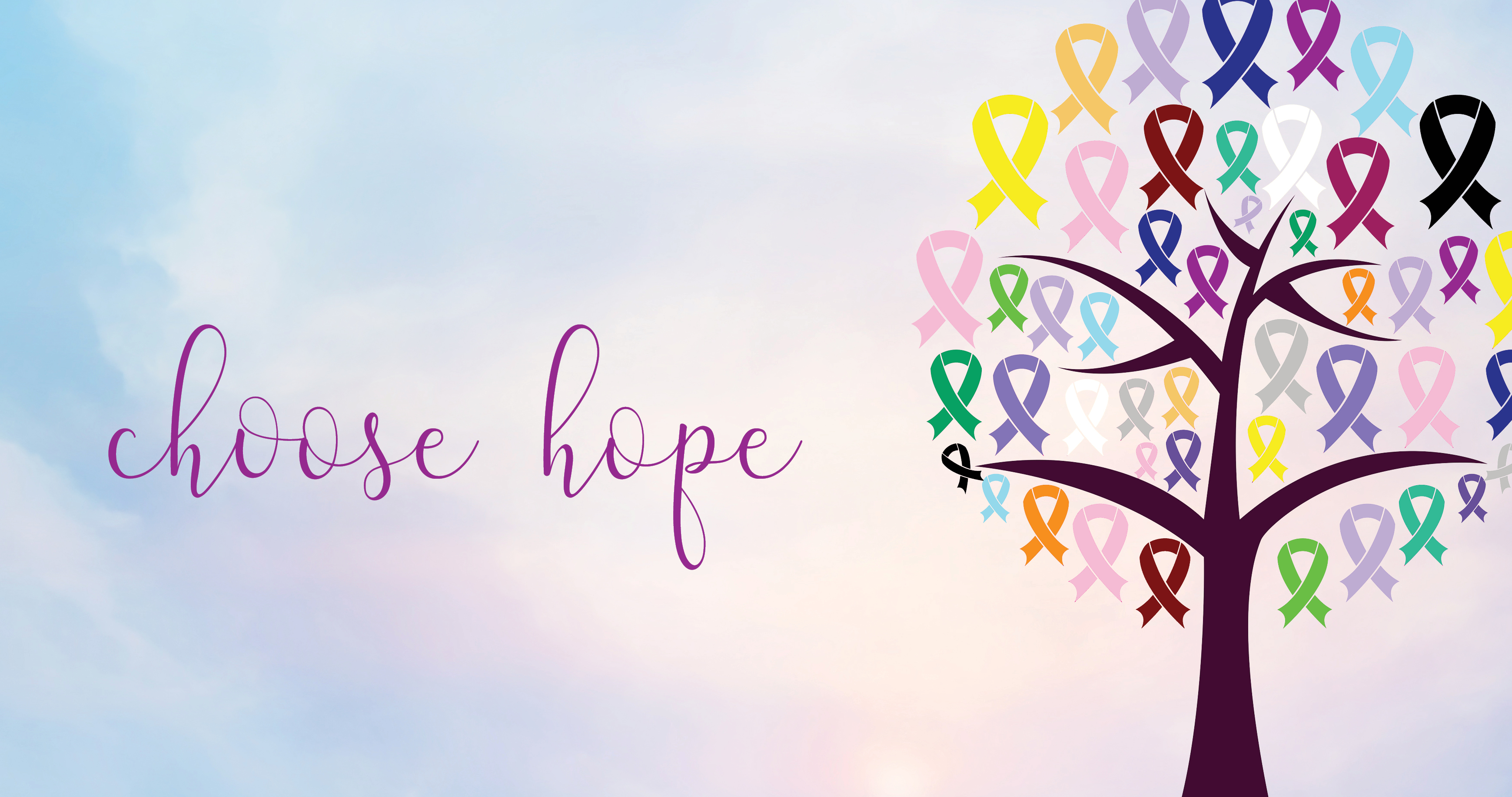 Every year during the month of June, communities across the world gather for National Cancer Survivors Day to celebrate those who have survived, inspire those recently diagnosed and offer support for families when they need it most.
Join Margaret Mary's Cancer Center on Tuesday, June 21 from 6 to 7 PM as we honor survivors and remember those we've lost. Family members and survivors alike are invited to purchase a yard sign (order form below) which will be displayed along the Margaret Mary Health walking path (located on Six Pine Ranch Road behind the MMH Cancer Center) for the entire month of June. Signs will include a photo of the individual being recognized, their type of cancer and their hometown.