Testimonials
At MMH, our patients speak volumes.
An Incredible Fighter
Wednesday, Jul 26, 2017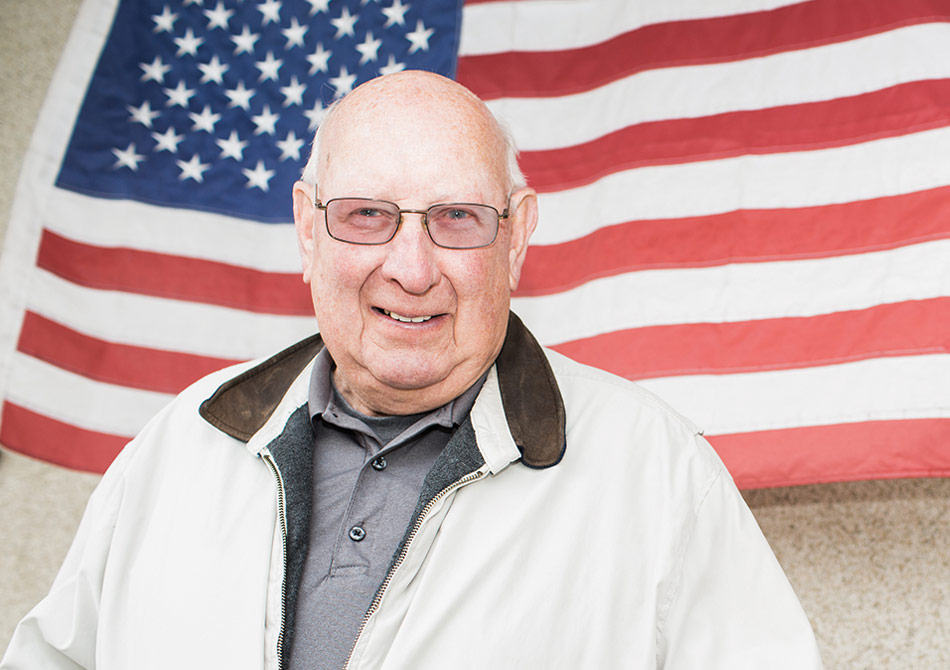 Brookville resident George Lamping is a fighter. A Korean War veteran, George faced another long fight when diagnosed with incurable colon cancer in 2013. After going to another cancer treatment facility where he was told he only had a year to live, George decided to get a second opinion at Margaret Mary's Cancer Center. Three years later, he's alive to say it was the best move he's ever made.
"I've been impressed with this place from the very first time I walked in the door. From the receptionist to the nurses to Dr. (Howard) Cooper, everyone is so nice. They pick on me all the time," George jokes with a smile, "but there's no point in being too serious. I remember the first time Dr. Cooper told me my cancer was in remission. He did a little dance he called his 'remission dance.' On a scale of 1-10, I rate them all a 12."
Although he's not cancer free, George, 86, is doing well and receives regular chemo treatments to keep him healthy for as long as possible. And for George, this means more good times spent with his buddies at the American Legion.