Testimonials
At MMH, our patients speak volumes.
Personalized Attention
Wednesday, Jul 26, 2017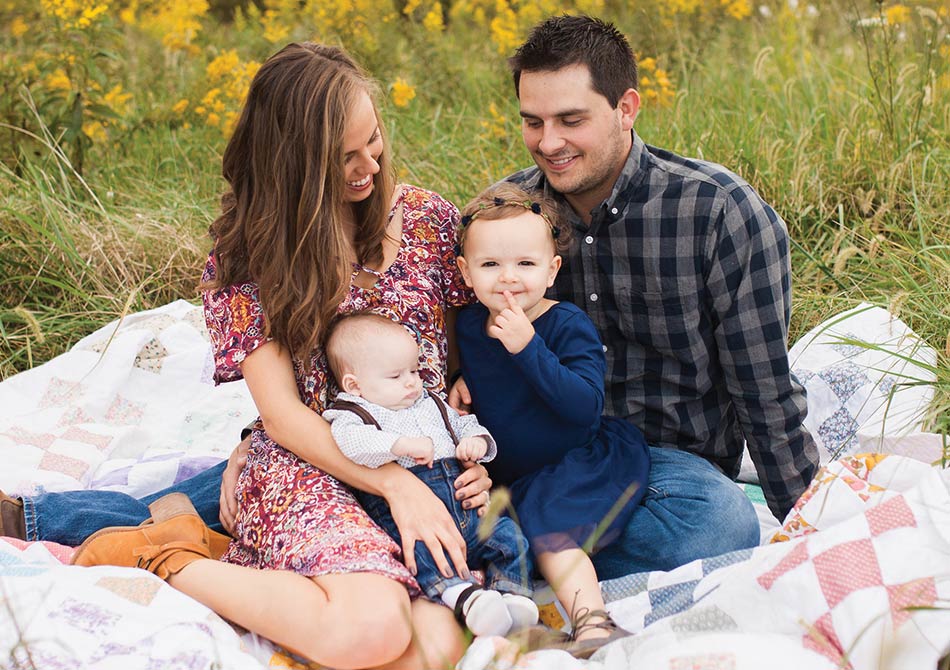 When Jason and Kerri Meyer decided they were ready to add a second baby to their sweet family, they knew without a doubt where they wanted to deliver. Having given birth to their daughter, Tilly, at Margaret Mary in 2014, the Batesville couple appreciated the personalized attention they received there. In addition to having an incredible experience while in the hospital, they also took advantage of the hospital's complimentary services, ranging from massage to breastfeeding support. On July 19, 2016, they welcomed their second child, Duke Thomas, into the world.
"Dr. (Thomas) Brown delivered both our babies," said Kerri. "I always appreciated how upbeat he is while being attentive to my needs. My OB nurses were also amazing. Even after my birth plan changed, they did everything possible to encourage and support me. When each of my babies was born, I remember being overcome with emotion. When I looked around the room, the staff had tears in their eyes, too. It's pretty cool when people you've known for such a short time share in your joy."