Testimonials
At MMH, our patients speak volumes.
Utmost Respect
Wednesday, Oct 26, 2022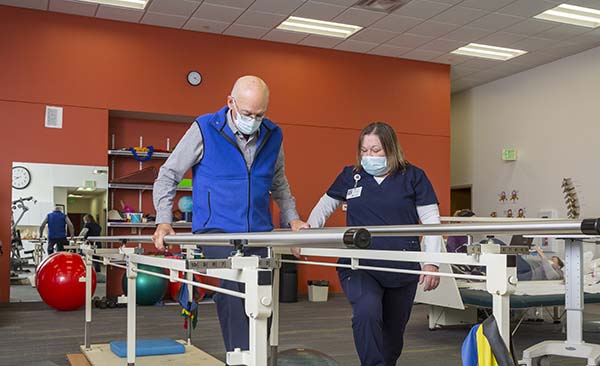 I love physical therapy here. I've been here several times, and I get the utmost respect and care. I was not walking well today, and they made sure I was able to get in my car. I'm so blessed to be a part of a great team.